Murray Pittock - Aye Write! - 16:45-17:45, The Mitchell Library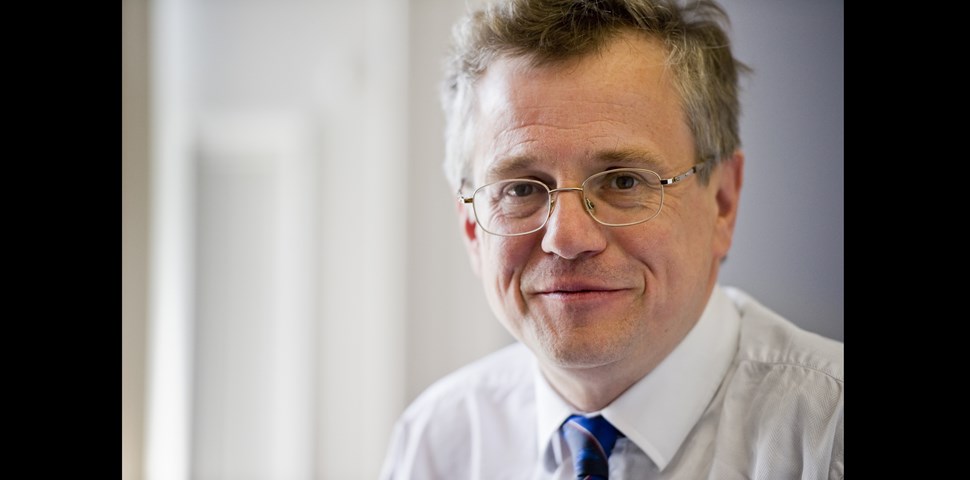 Murray Pittock
Enlightenment in a Smart City
Murray Pittock is Bradley Professor at the University of Glasgow and a Fellow of the Royal Society of Edinburgh and Royal Historical Society.
His latest book is a study of enlightenment in Edinburgh like no other.
In a journey packed with evidence and incident, he explores various civic networks – such as the newspaper and printing businesses, the political power of the gentry and patronage networks, as well as the pub and coffeehouse life – as drivers of cultural change.
His analysis reveals that the attributes of civic development, which lead to innovation and dynamism, were at the heart of what made Edinburgh a smart city of 1700.
---
First published: 20 March 2019