Call For Papers - Queen Victoria's Contemporaries: Born In 1819 - Deadline of 10th March 2019
Published: 29 January 2019
We invite proposals of 150-200 words for 10-minute papers for Queen Victoria's Contemporaries: Born In 1819, Scottish Centre for Victorian and Neo-Victorian Studies and BAVS workshop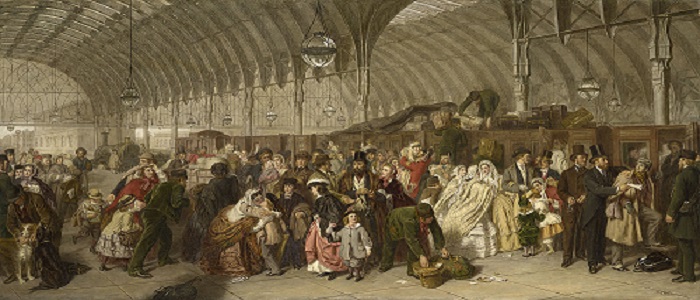 We invite proposals of 150-200 words for 10-minute papers. Send proposals and any queries to Helen Kingstone at bornin1819@gmail.com, by a deadline of 10th March 2019.
We aim to explore the interdisciplinary nature of Victorian Studies through the lens of one diverse Victorian generation and its material culture. We welcome proposals for 'snapshot' 10-minute papers that relate to any figure born in or significant to 1819 and the mid-Victorian generation, including but not limited to such topics as:
- The career trajectories, triumphs and failures of figures born in 1819
- Relationships between members of the 1819 cohort
- The mid-Victorian generation, their culture, and 'Victorian' identity
- The 1819 cohort as establishing or destabilising ideas of 'Victorian'
Periodization and being 'Victorian'
- Alternative definitions: what does it mean to be Victorian?
- Victoria's influence on her generation
- Exploring Victorianism through material culture, objects and institutions
- Being Victorian in different professions and places
- Scotland's Victorian identity
- Posters displaying material culture or art from 1819 and the 1819 cohort
- Musical performances as part of relevant papers
- Interdisciplinary takes on any of the above topics
Event co-organisers: Lindsay Middleton, Louise Creechan, Danielle Schwertner and Helen Kingstone
(University of Glasgow)
Supported by the British Association for Victorian Studies (BAVS): www.bavsuk.org, and the Scottish Centre for Victorian and Neo Victorian Studies (SCVS): https://scvs.ac.uk.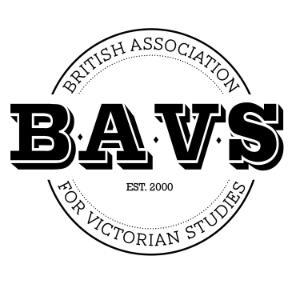 ---
First published: 29 January 2019