Queen Victoria's Contemporaries - Exhibition Launch Day, Saturday 26/01/19, 11:30am-3:30pm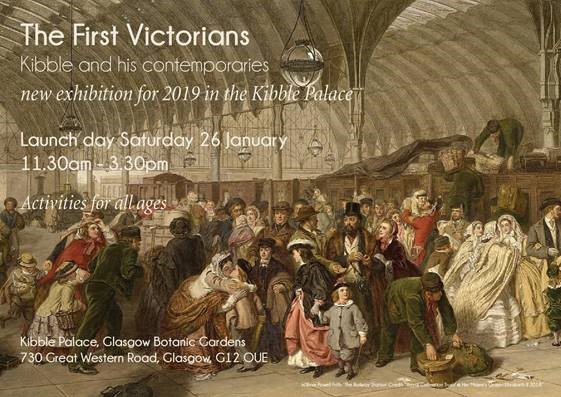 Free activities for all ages will be on offer, showcased by UoG colleagues, student societies and external visitors.
These include:
Fishing for plastic poos and identifying the diseases sewage can carry! (activity by parasitology PhD student Lauren Carruthers, linked to Joseph Bazalgette who designed the London sewers)
Making nineteenth-century-style photographs from leaves or other natural objects found in the gardens
Quizzes and puzzles based on the exhibition displays
Performances by folk and musical-theatre groups
The event launches a new exhibition for 2019, focusing on the generation born 200 years ago in 1819.
This group includes Queen Victoria, many interesting people from writers George Eliot and John Ruskin to pioneer war photographer Roger Fenton and designer of London's sewers, Joseph Bazalgette – and John Kibble himself!
The exhibition has been put together by Dr Helen Kingstone, with assistance from Lara Sindelar (English Literature PGT student), through the support of the UoG Knowledge Exchange fund.
---
First published: 16 January 2019