Creative Conversations: Novelist Jacob Ross - Monday, 18/02/19, 13:00 - 14:00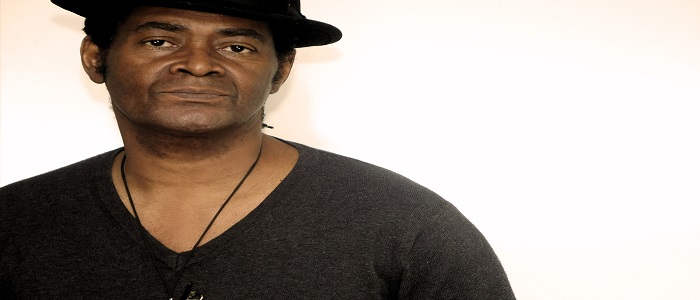 Date: Monday 18th February 2018
Time: 13:00 - 14:00
Venue: University of Glasgow Memorial Chapel
Category: Public lectures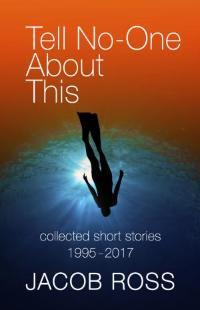 Jacob Ross is a novelist, short story writer, editor and creative writing tutor. His prize-winning crime fiction novel, The Bone Readers (Sphere), was originally published by Peepal Tree Press.
His latest book is Tell No-One About This, a collection of stories written over a span of forty years.
He is a Fellow of the Royal Society of Literature and has been a judge of many literary prizes, including the Commonwealth Short Story Prize, the V.S. Pritchett Memorial Prize and Tom-Gallon Literary Awards. Jacob is Associate Fiction Editor at Peepal Tree Press, and the editor of Closure: Contemporary Black British Short Stories.
As part of the on-going Creative Conversation speaker series novelist and editor Jacob Ross comes to campus to chat about his writing. Bring your lunch and burning questions!
Sponsored by the Ferguson Bequest and programmed by Creative Writing at University of Glasgow.
---
First published: 10 January 2019