Socialist Theory and Movements Seminar, Hilary Wainwright - 16/01/19, 5:30 - 7:00pm
‌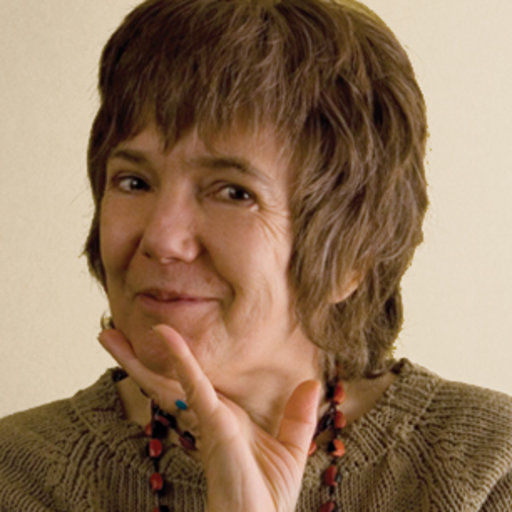 The first Socialist Theory and Movements Seminar of the semester will be as follows.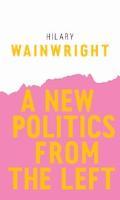 Hilary Wainwright will be talking about her recent book A New Politics From the Left - has been resecheduled:
Wednesday, 16th January at 5.15-7 in the Seminar Room in Lilybank House.
For more information about her book, see:
http://politybooks.com/bookdetail/?isbn=9781509523627
Hilary Wainwright is co-editor of Red Pepper and research director of the New Politics Project of the Transnational Institute, Amsterdam.
She has been one of the most significant left activists in the UK for years- from writing Beyond the Fragments with Sheila Rowbotham and Lynne Segal in the 1970s to founding Red Pepper.
---
First published: 10 January 2019