ANNE JAMISON (University of Utah): (what if) Fan Fiction is a Virus From Outer Space?, Tuesday, 6/11/18, 17:15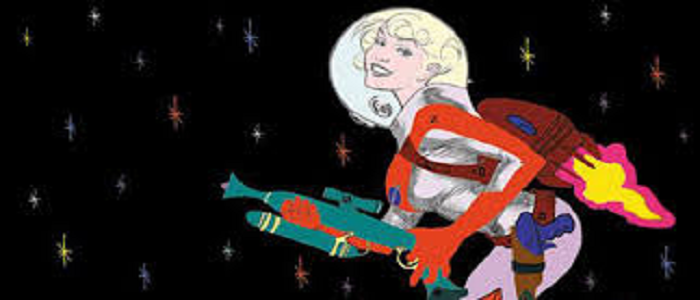 ANNE JAMISON (University of Utah) Tuesday, 6th November at 5.15pm in Room 202, 4, University Gardens ALL WELCOME!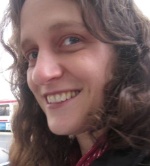 Anne Jamison is an Associate Professor of Literature at the University of Utah. Her research and teaching covers Victorian Poetry, Franz Kafka, Young Adult Fiction, Digital Culture and Fan Fiction.
She is the author of Kafka's Other Prague (Northwestern U.P., 2017), E. œ. Somerville Ross: Female Authorship and Literary Collaboration (University of Western Sydney, 2016) and editor of Fic: Why Fan Fiction is Taking Over the World (Smart Pop, 2013).
---
First published: 23 October 2018