Computing Science student labs and facilities
Honours third year and above, and all PGT students, have 24/7 lab and building access to our facilities in the Boyd Orr.
All our computing labs are equipped with Intel based 27" All in One workstations running a University standard CSCE image
with the additional software required by Computing Science. Some of the labs offer additional learning and teaching aids as outlined.
EduroamWiFi is available throughout.
Pull Printing printers are located in BO1028, BO620 and on the Level 7 foyer, opposite the lifts.
Technical support staff can be found in the office at the rear of BO720.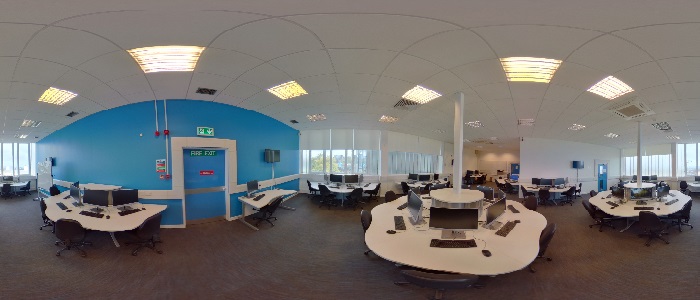 BO620
48 place lab organised in clusters of 6-8 workstations
large wall mounted displays can be connected to personal laptops for group work.
break out room (BO618) leading off the main lab, where students can relax (eating and drinking is permitted in this area)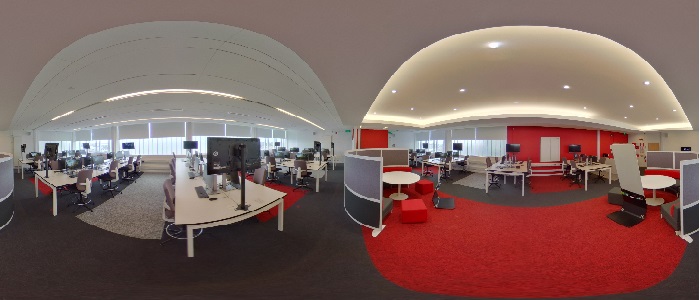 BO715
modern teaching space with 64 workstations
designed to support flexible learning
large display at the end of each row of desks to aid collaborative working
small break out zone for group discussion
writable wall at the rear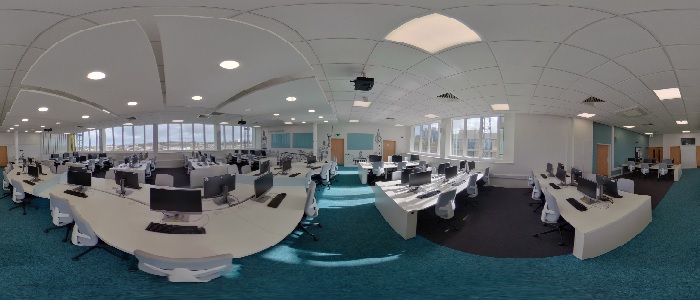 BO720
bright teaching space with 72 workstations
includes a mix of traditional benches and curved central area
the lab hosts AV facilities for delivering presentations
traditional benches have retractable screen at the end for group working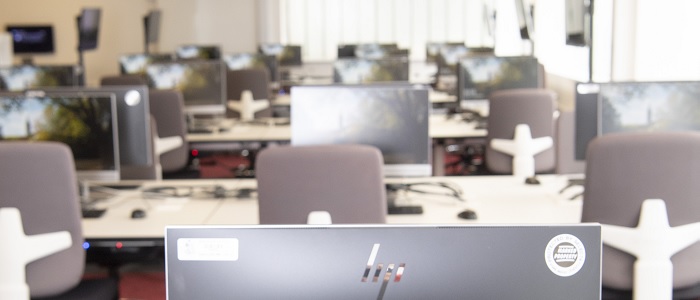 BO706
54 workstations
small open area at one end suitable for laptop use
power and USB charging is available on the bench adjacent to each workstation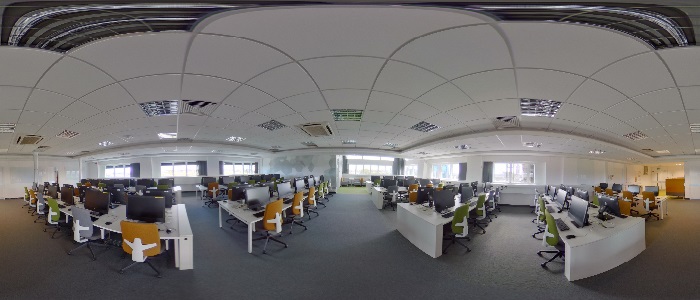 BO1028
our largest lab with stunning views across the city
includes 84 workstations laid out in benches, some with retractable screens
incorporates six study booths boasting a large screen, power and USB charging
power and USB charging are also supplied on the main benches.
separate break out room can be accessed from the main lab (eating and drinking is permitted in the break out room)