About the School of Cardiovascular & Metabolic Health
The School of Cardiovascular & Metabolic Health (SCMH) is a Research intensive School that focusses on cardiac, vascular and metabolic diseases and are proud to host world-leading basic and clinical scientists in these areas. The aim of our School is to enhance human health by exploring causes and mechanisms of cardiovascular disease and advancing and implementing discoveries leading to improved prevention, diagnosis and treatment.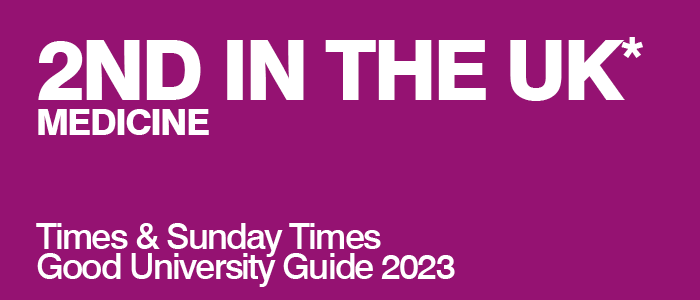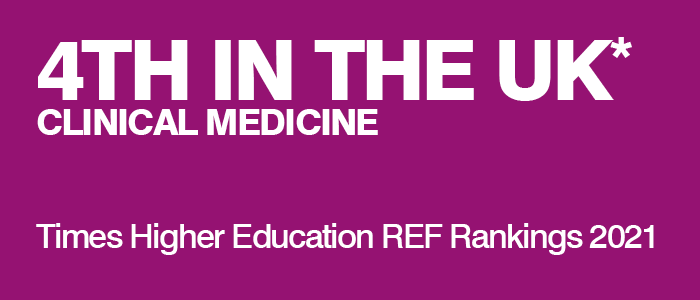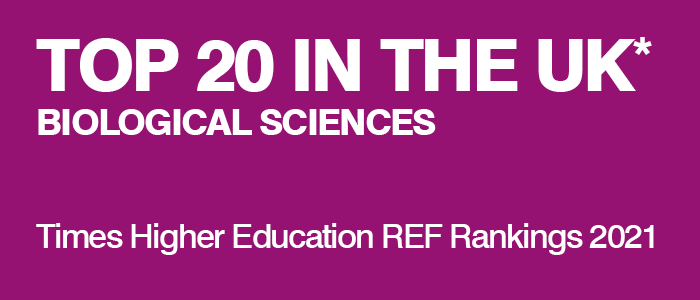 We are home to a British Heart Foundation Centre of Research Excellence that focuses on vascular science and biomedicine. Research is the prime activity of the School and forms the central core around which all our other activities, including teaching, training, clinical care and public outreach take place. SCMH has on average 80 principal investigators who conduct research in an integrated and translational manner addressing diseases such as heart failure, ischaemic heart disease, arrhythmias, hypertension, atherosclerosis, diabetes, stroke and renovascular disease.
SCMH is home to over 200 students and trainees and is committed to excellence in graduate and postgraduate teaching and to training the future leaders in cardiovascular science and biomedicine.