Your local primary care vet practice supported by the small animal hospital's world-class facilities providing complete and affordable veterinary care for your pets, whilst playing a vital role in educating and training the next generation of vets.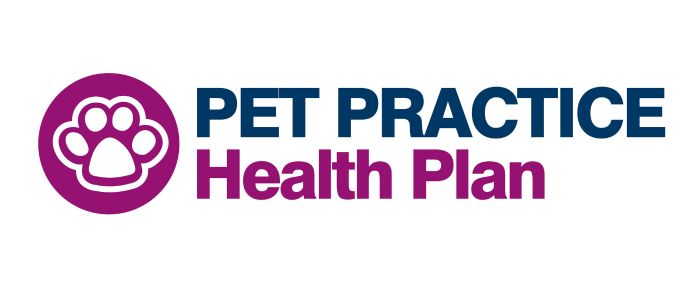 With our Pet Practice Health Plan you'll get unlimited access to our vets and nurses in the practice. This means you won't have to pay any consultation fees to see our vets and nurses whenever your pet needs us no matter their stage in life!
Our practice is well equipped to offer your pets an excellent standard of veterinary care. Here are some examples of the services we offer: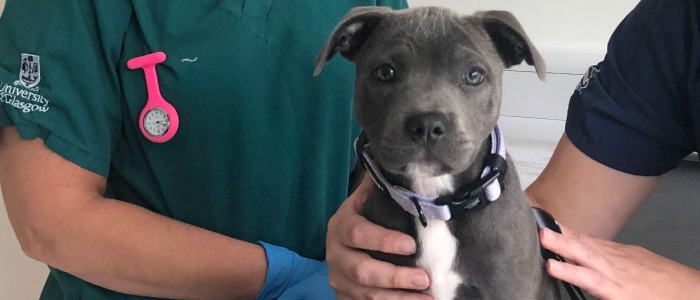 Routine Healthcare
We offer routine health checks, weight clinics, vaccinations and flea & de-worming to help keep your pet healthy.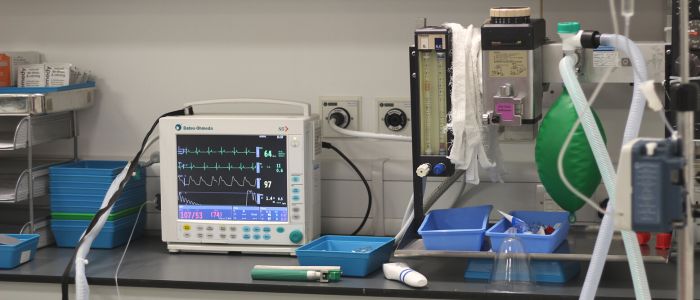 Operations & Anaesthesia
Our experienced team perform routine and emergency surgeries in a brand-new operating theatre with state-of-the-art anaesthetics and monitoring equipment to ensure the best care for your pet.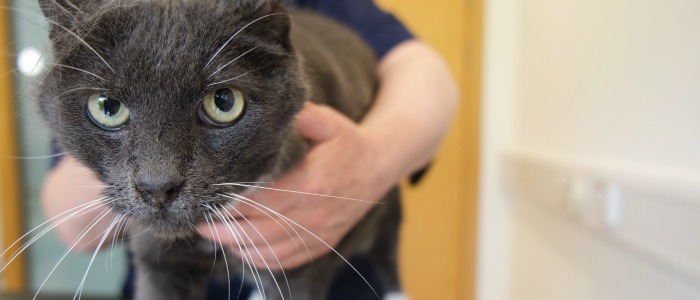 In-House Diagnostics
We have ultrasound, x-ray, access to in-practice laboratory equipment and on-campus University Laboratory to help diagnose your pet's health problem and as part of routine health screening before anaesthesia for surgery or in our older pets on long-term medications.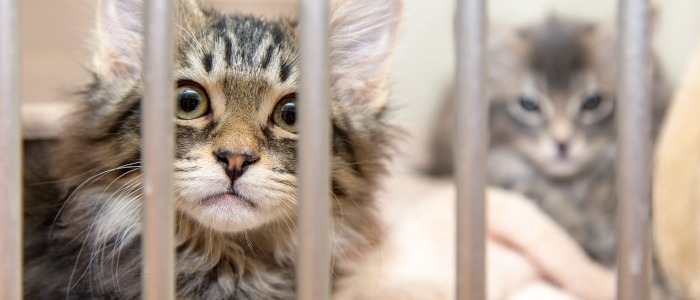 Hospitalisation
If your pet needs to stay with us, we share spacious and comfortable modern kennel facilities with the small animal hospital that are regularly monitored by our team.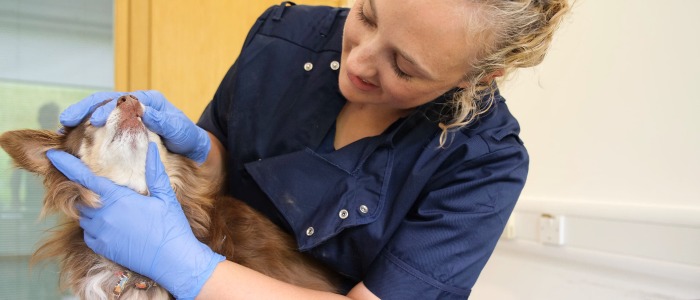 Dentistry
We are well equipped to provide your pet with excellent dental care, including dental x-rays and the ability to perform dental extractions and routine scale and polishes.
Pricelist
| Pet Practice Service | Cost of Service |
| --- | --- |
| Puppy Vaccination course (Total 2 x injections) | £ 76 |
| Kitten Vaccination Course (Total 2 x injections) | £ 74 |
| Dog Annual Booster | £ 55 |
| Cat Annual Booster (indoor or Outdoor) | £ 47 - £58 |
| First Consultation | £ 48 |
| Repeat Consultation | £ 28.50 |
| Rabbit Consultation | £27.50 |
| Small Pet/Bird Consultation | £20 |
| Microchip | £16 |
| Nail Clip | £16 |
| Empty Anal Sacs | £16 |
| Dog Castrate (Depends upon bodyweight) | £145 - £195 |
| Bitch Spay (Depends upon bodyweight) | £195 - £280 |
| Cat Castrate | £65 |
| Cat Spay | £112 |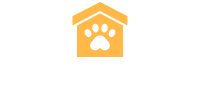 COMMUNITY SPIRIT
Our experienced Pet Practice team aim to provide a first-class service to our local animal-owning community.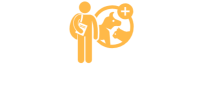 TOMORROW'S VETS
By choosing our Pet Practice, you and your pets help us commit to the essential training of the next generation of veterinary surgeons here at the University of Glasgow.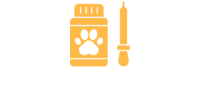 EVIDENCE-BASED MEDICINE
We are committed to providing you with the most up-to-date treatments for your pet. You can trust that we will only recommend treatments your pet needs to stay healthy.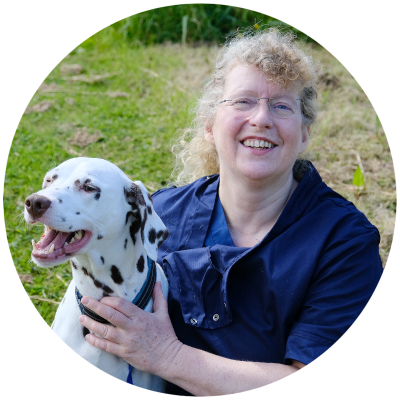 DR. INGEBORG LINDHOLM
Ingeborg enjoys most aspects of the veterinary life, even the smelly bits! She has shared her home with many cats, dogs, rescues and other species. Her soft spot for dalmatians is not shared by her cat Duncan, but neither is her love of swimming, gardening or "walking" her exuberant dalmatian Lucca.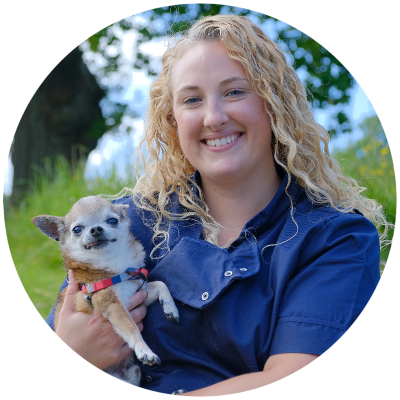 DR. LINDSAY WRIGHT
Lindsay enjoys all aspects of first opinion work, especially surgery, ultrasonography and dentistry. Outside of work she can be found cycling or walking in the Scottish mountains. She has a mischievous young border terrier named Fern who keeps her on her toes!



OUR HISTORY
The University of Glasgow Pet Practice was set up in 2022 to provide the pets of Glasgow and the surrounding areas with a primary care veterinary clinic. This clinic allows students studying here, to experience what is like to work in a general primary care practice, building on the skills they gain within charity organisations such as the PDSA and SSPCA.
The practice is based within the well-established small animal hospital here on the Garscube Estate, and not only benefits from access to the state-of-the-art facilities, but also access to the wider, specialist referral teams within the hospital should your pet require care beyond the scope of our primary care practice.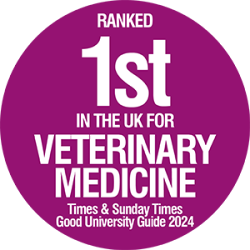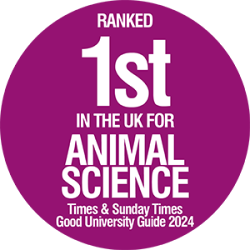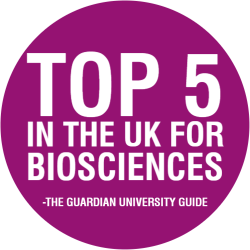 ADDRESS
University of Glasgow Pet Practice
Small Animal Hospital
464 Bearsden Road
Glasgow
G61 1QH
(For Sat-Nav, G61 1BD may be easier to find)
OPENING HOURS
Monday to Friday - 8.30am to 7pm
Saturday - 8.30am to 1pm
Sunday - Closed
Consultations are by appointment only
CONSULTING HOURS
Monday to Friday - 9am to 6pm
Saturday - 9am to 12pm