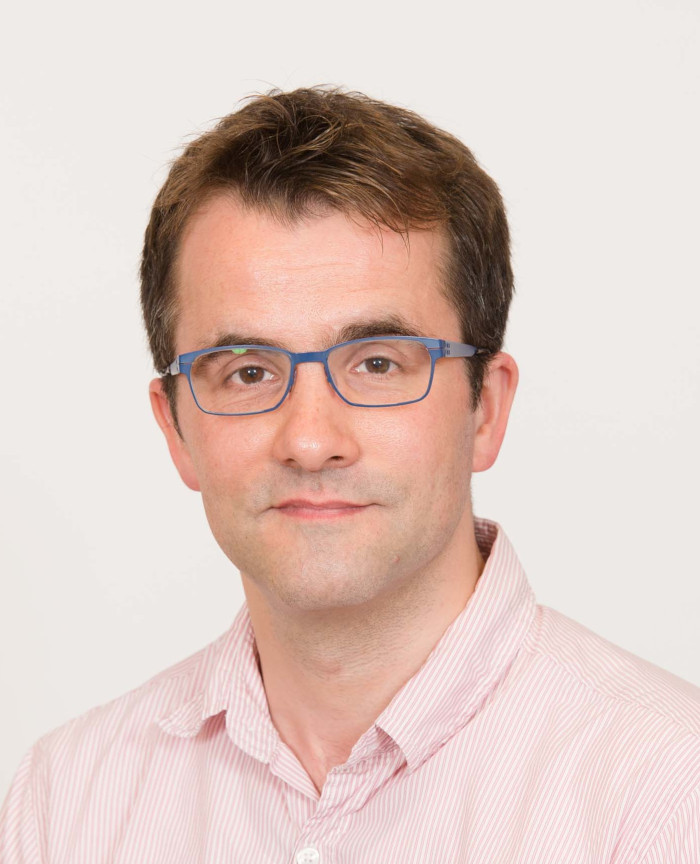 R607, Level 6, 58 Hillhead Street, Glasgow G12 8QB
Professor Edwin Robertson
Professor of Brain and Cognitive Sciences (Centre for Cognitive Neuroimaging)
CONSULTATION HOURS: Please arrange via email.
Research interests
My work examines the offline processing of memories following their formation. One focus of my work is the interaction across different types of memories (words vs. action) during off-line processing, which allows communication across memories, provides insight into human memory organization, and reveals off-line control mechanisms. Another focus is how humans are able to extract recurring patterns from amongst our memories to formulate grammar, categories, and transfer skills across diverse situations. Across these studies, I use a combination of behavioural analysis, brain imaging and brain stimulation to provide insight into human memory. Prior to my current position I held a number of faculty positions at Harvard Medical School, was a graduate and a medical student at the University of Oxford, and prior to that, was an undergraduate at the University of Cambridge.
Publications
Number of items: 38.
2017
2016
2015
2014
2013
2012
2011
2010
2009
2008
2007
2006
2005
2004
2002
This list was generated on Sat Mar 24 18:21:58 2018 GMT.
Number of items: 38.
Articles
This list was generated on Sat Mar 24 18:21:58 2018 GMT.
Grants
Grants and Awards listed are those received whilst working with the University of Glasgow.
Understanding the mechanisms that lead to human performance enhancement
US Air Force
2016 - 2018

Supervision
Supervised Postgraduate Student
Research Assistants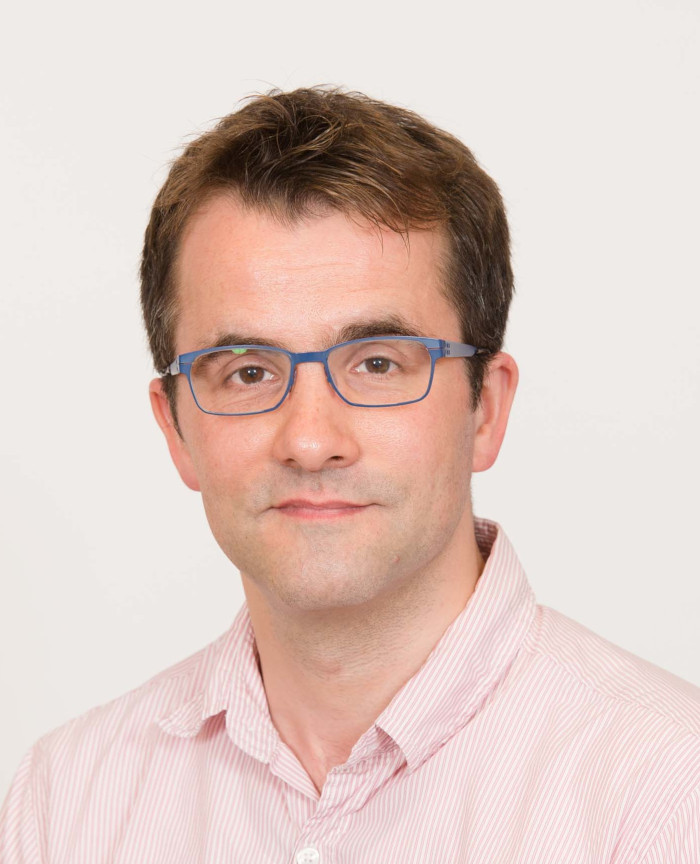 R607, Level 6, 58 Hillhead Street, Glasgow G12 8QB