About Us
The phenotype of sickness behaviours is a term used to describe a range of neurocognitive symptoms including pain, fatigue, anxiety and depression. Together these contribute to major deficits in quality of life across health and disease.
Using sophisticated clinical neuroimaging studies, we have been among the first to identify 'neural signatures' related to clinical features of sickness behaviour.
The Neuroinflammatory Phenotypes Research group, led by Professor Jonathan Cavanagh and Dr Neil Basu, uses a portfolio of pre-clinical and clinical research to better understand the mechanisms of sickness behaviour by exploiting models of inflammatory disease.
It is our hope that by using this two-pronged approach, we can ultimately deliver knowledge that will allow us to address the tremendous shortfall of safe, specific and effective management strategies for patients with these distressing symptoms.
Pre-Clinical Studies
Given the difficulty in accessing the human brain in vivo, we use a number of pre-clinical models of inflammation to help us understand the mechanisms driving the relationship between inflammatory diseases and sickness behaviour phenotypes.
Working in collaboration with the Chemokine Research Group, we have a particular interest in the role of chemokines and immune cell migration into the brain and their interaction with neural cells. We also study these mechanisms in the context of neuronal cell death and neurodegeneration.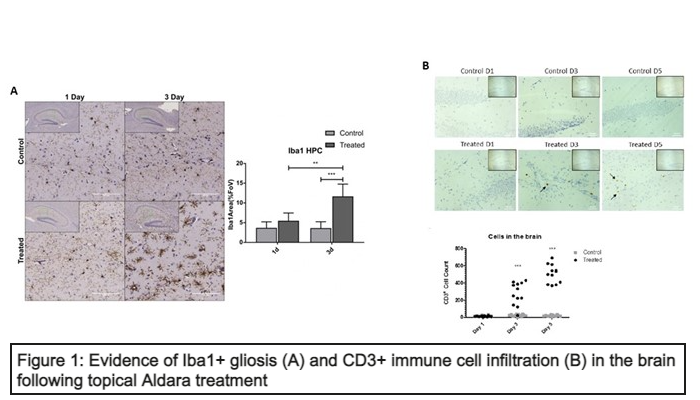 Clinical Studies
Our multi-disciplinary translational portfolio aims to decipher the commanding symptoms of sickness behaviour by evaluating the roles of neurobiological and inflammatory factors in patient cohorts.
With access to state of the art 7T MRI facilities at the Imaging Centre of Excellence, we are able to use sophisticated neuroimaging techniques to study brain connectivity in the context of chronic inflammatory diseases including Rheumatoid Arthritis and Psoriatic Arthritis.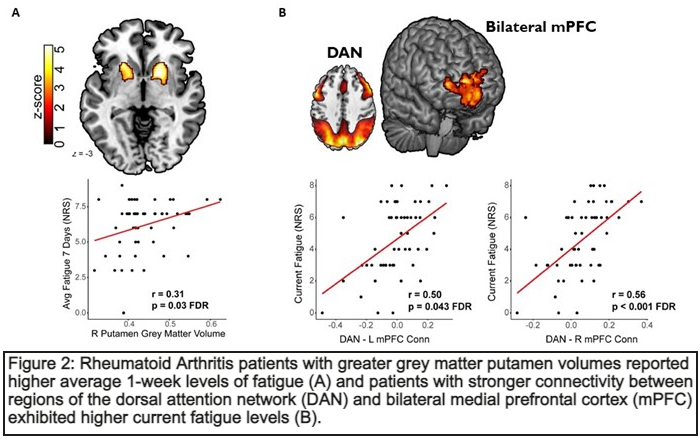 Meet the Team
Our People
| | |
| --- | --- |
| | Professor of Psychiatry (Immunology) |
| | |
| --- | --- |
| | Research Associate |
| | |
| --- | --- |
| | Research Associate |
| | |
| --- | --- |
| | Clinical Research Fellow |
Dr James Brock

PhD Student | Clinical Research Fellow
| | |
| --- | --- |
| | Research Assistant (Immunology) |
Mr Hassan Al Fadhel

PhD Student
| | |
| --- | --- |
| | Technician (Immunology) |
Associates
Honorary Clinical Senior Lecturer

(Institute of Neuroscience & Psychology)
Visiting Researcher

(Insitute of Neuroscience and Psychology)