Institute of Cardiovascular & Medical Sciences - News & Events
Institute of Cardiovascular & Medical Sciences - News & Events
If you have any Newsletter content, please send to:
cams-ins-newsletter@glasgow.ac.uk
if you wish to submit an article:
· Ideally core content pieces should be no more than 300 words (this should be led by the piece - if warranted it can be longer).
· Each article should have a photo or image, please send at least one as a jpeg or other image type (not embedded into word or power point). Please ensure photos and/or images sent are your own to share and are not copyrighted.
· It should be written and submitted in its final version as you wish it to be printed.
**If you require assistance with writing your article please contact us through the newsletter email address above.
. Other content such as announcements of events, congratulations or other types of content can be shorter - preferably at least a couple sentences and if available send photos.

The newsletter is only as robust and interesting as the content received so please participate.
New staff and honorary members who wish to receive the newsletter can subscribe at the following links:
Staff Member Sign-up
http://eepurl.com/Ynmmv

Thank you for your support
Communications Team



CURRENT NEWS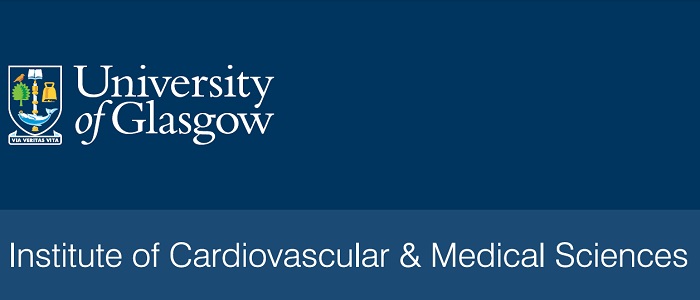 Wed, 10 Jan 2018 22:07:00 GMT