Dr Michael Fleming
UKRI Innovation / Rutherford Fund Fellowship at HDR-UK (Public Health)
telephone: 0141 330 3415
email: Michael.Fleming@glasgow.ac.uk
https://orcid.org/0000-0002-2185-4502
Biography
Michael Fleming is a Research Fellow in the department of Public Health within the Institute of Health and Wellbeing. He has a BSc (honours) in Applied Mathematics and Astronomy, an MSc in Applied Statistics, and a PhD in Public Health. His PhD linked a number of Scotland-wide health and education datasets together to investigate educational and health outcomes of Scottish schoolchildren treated for chronic conditions such as diabetes, asthma, epilepsy, attention deficit hyperactivity disorder (ADHD) and depression. He previously worked as a statistician within the NHS working on a wide range of data linkage research projects covering topic areas such as obstetrics, congenital anomalies, breastfeeding, child health, prescribing, cancer, education, HPV immunisation, drug misuse and prisoner mortality and culminating in several publications in peer reviewed journals. Long standing interests include using novel record linkage techniques and statistical methods to analyse complex linked data for research purposes across the spectrum of public health. Michael's current research focuses on educational and health outcomes related to childhood chronic conditions, early life factors, neonatal and childhood morbidity and maternal/obstetric factors. Michael also contributes to lecturing and tutoring on statistics modules within the department's Masters in Public Health (MPH) postgraduate course.
Grants
Grants and Awards listed are those received whilst working with the University of Glasgow.
Mental Health Data Pathfinder
Medical Research Council
2018 - 2020

Publications
Number of items: 22.
2019
2017
2015
2014
2013
2012
2011
2010
2009
2008
This list was generated on Sun Aug 18 19:43:33 2019 BST.
Number of items: 22.
Articles
This list was generated on Sun Aug 18 19:43:33 2019 BST.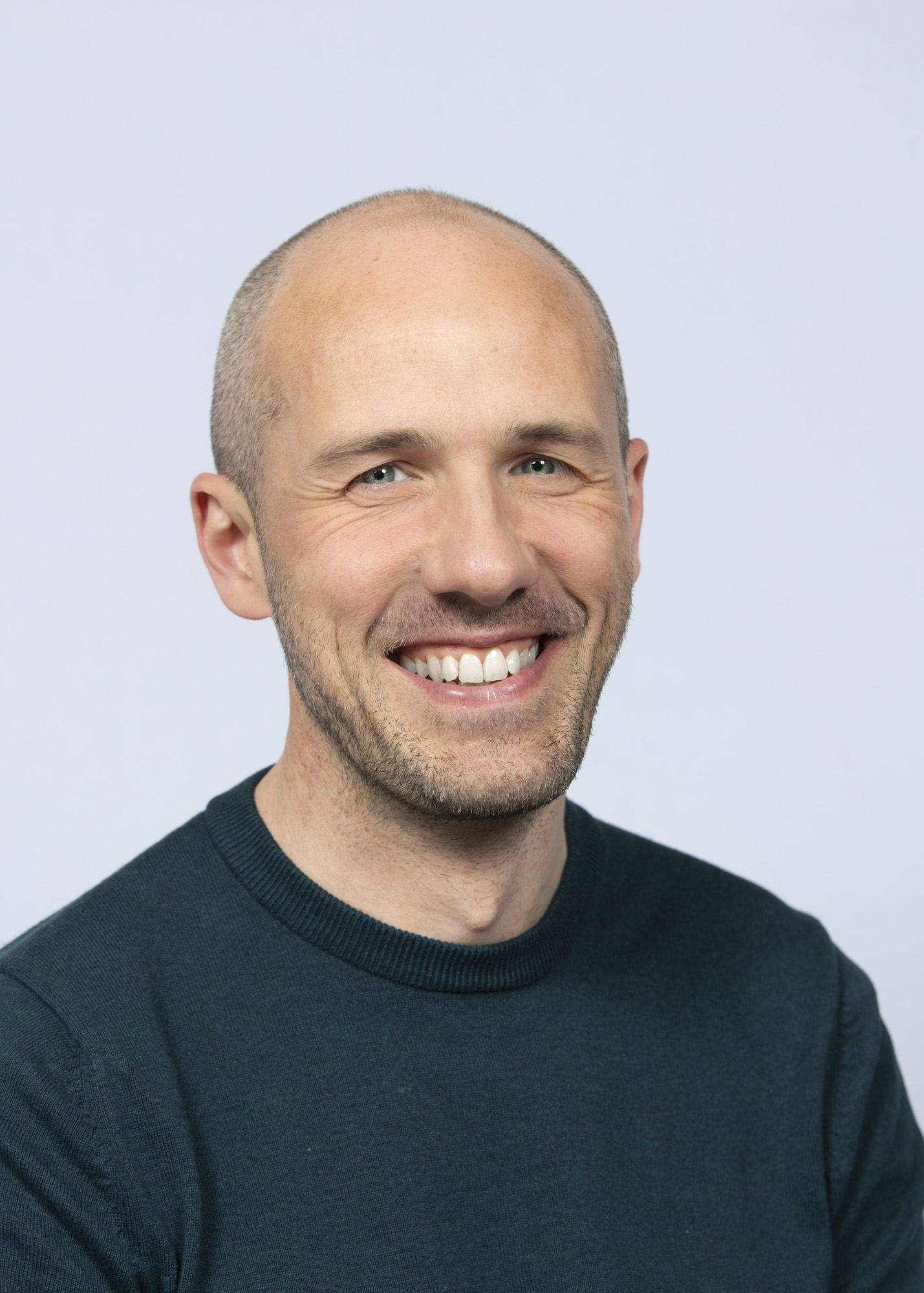 Public Health, Room 404, House 1, 1 Lilybank Gardens, Glasgow, G12 8RZ, G12 8RZ