Vector Biology and Disease Interest Group
The Vector Biology and Ecology SIG is a University of Glasgow research cluster that brings together researchers with common interests and expertise in the biology and control of arthropod disease vectors and the pathogens they spread.
The SIG encompasses expertise in a wide variety of scientific approaches, ranging from laboratory-based studies to large-scale ecological and epidemiological studies in disease endemic settings, in which vectors and their pathogens are studied at molecular, genetic, cellular, organismal, and population levels.
Group coordinators:
Dr Francesco Baldini and Dr Heather Ferguson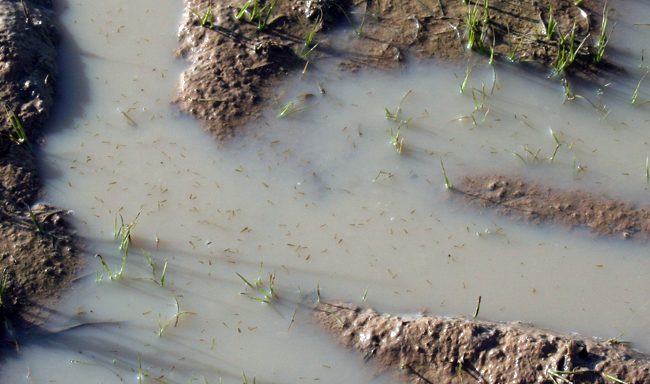 Exploring the fundamental biology of vectors through laboratory and field investigations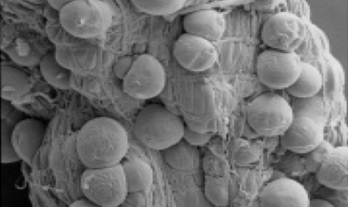 Investigating the molecular & cellular interactions between pathogens, their vectors and their mammalian hosts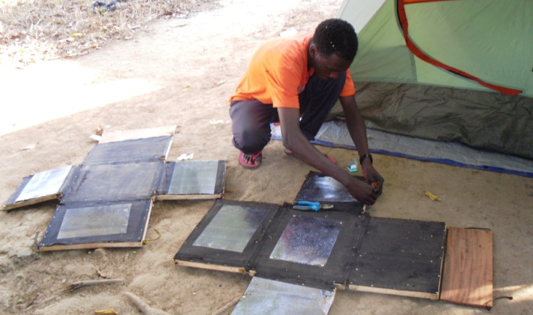 Developing novel surveillance tools for vectors and improving control of vector-borne diseases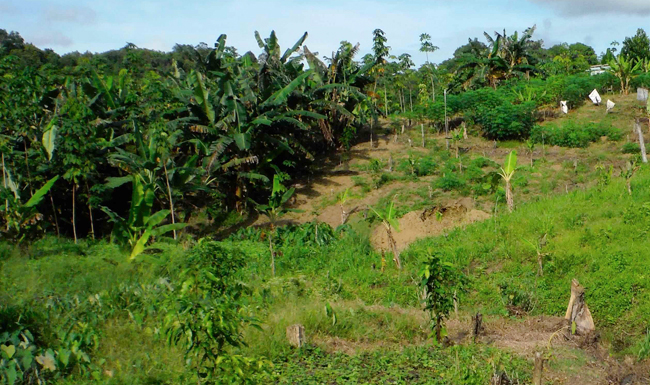 Understanding vector interactions in the natural environment
Training & capacity building
The vector biology and disease group is involved in numerous training partnerships with institutes in disease endemic countries to help strengthen research capacity. Find out more.
Public Engagement
Members of the group have been involved in a broad range of activities that help wider communities understand the issues of vector-borne disease. Some highlights of these include: