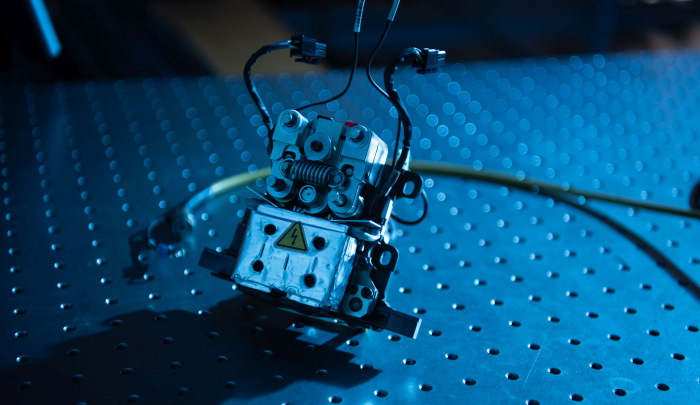 ‌‌ ‌‌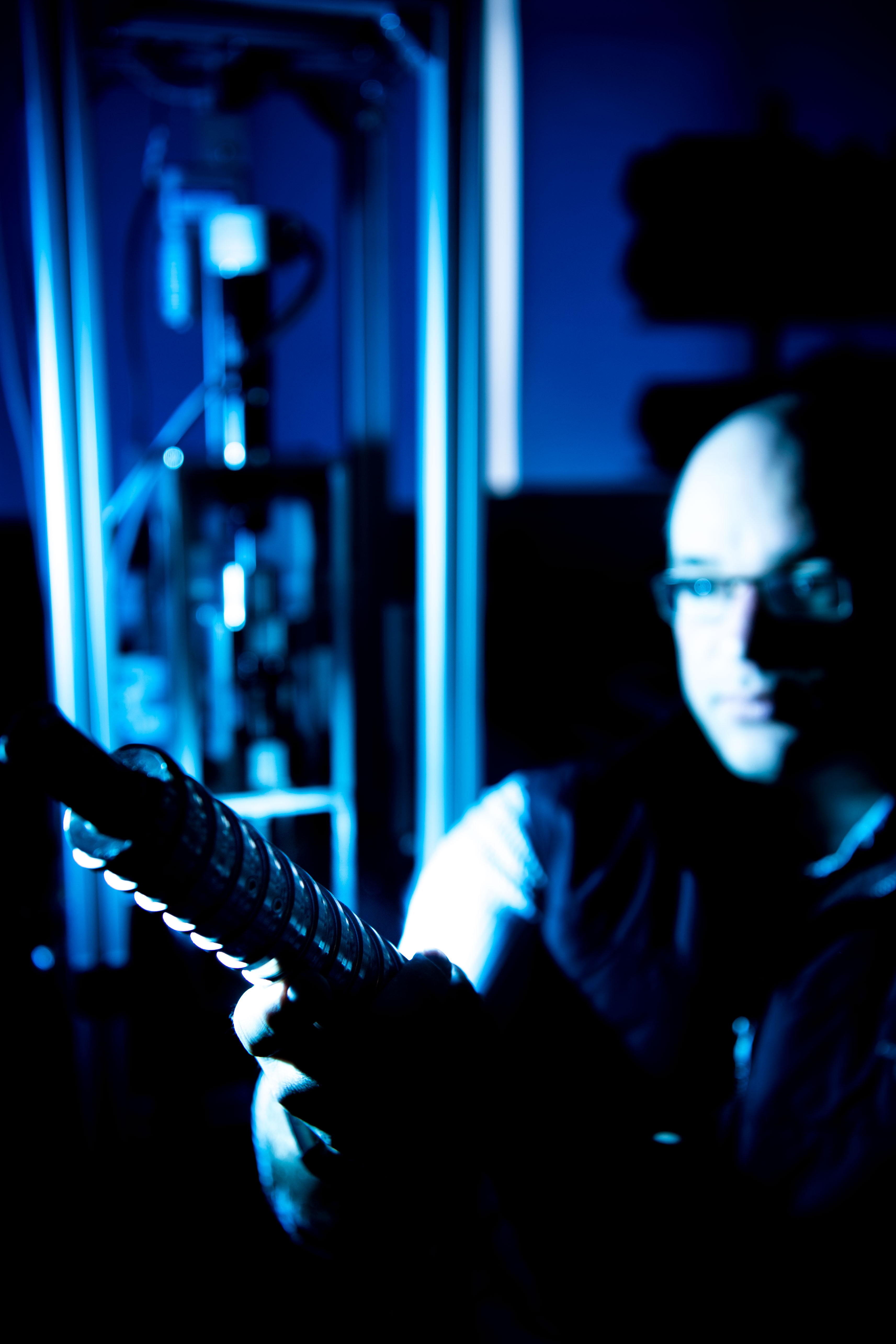 ‌
The Integrated Space and Exploration Technologies Laboratory
Our new laboratory will be opened, on 8 May 2019, by Ivan McKee MSP, who is the Scottish Minister for Trade, Investment, and Innovation. It will focus on two areas of work, exploration technology and spaceflight hardware, while providing opportunities for students to learn and industry to engage.
The exploration area will develop tools for planetary surfaces, including challenging areas of the Earth's surface such as the Antarctic regions. Fundamental research on granular materials, penetrators, and auger mechanics will be combined with technology development to produce robotic devices to support the exploration of new environments.
The spaceflight theme will seek to create payloads, and ultimately entire spacecraft, for Earth orbit and beyond. With a vacuum chamber, vibration table, clean room, and Helmholtz chamber, we are well equipped to recreate many aspects of the space environment for our researchers and students.
Related content
‌‌ ‌‌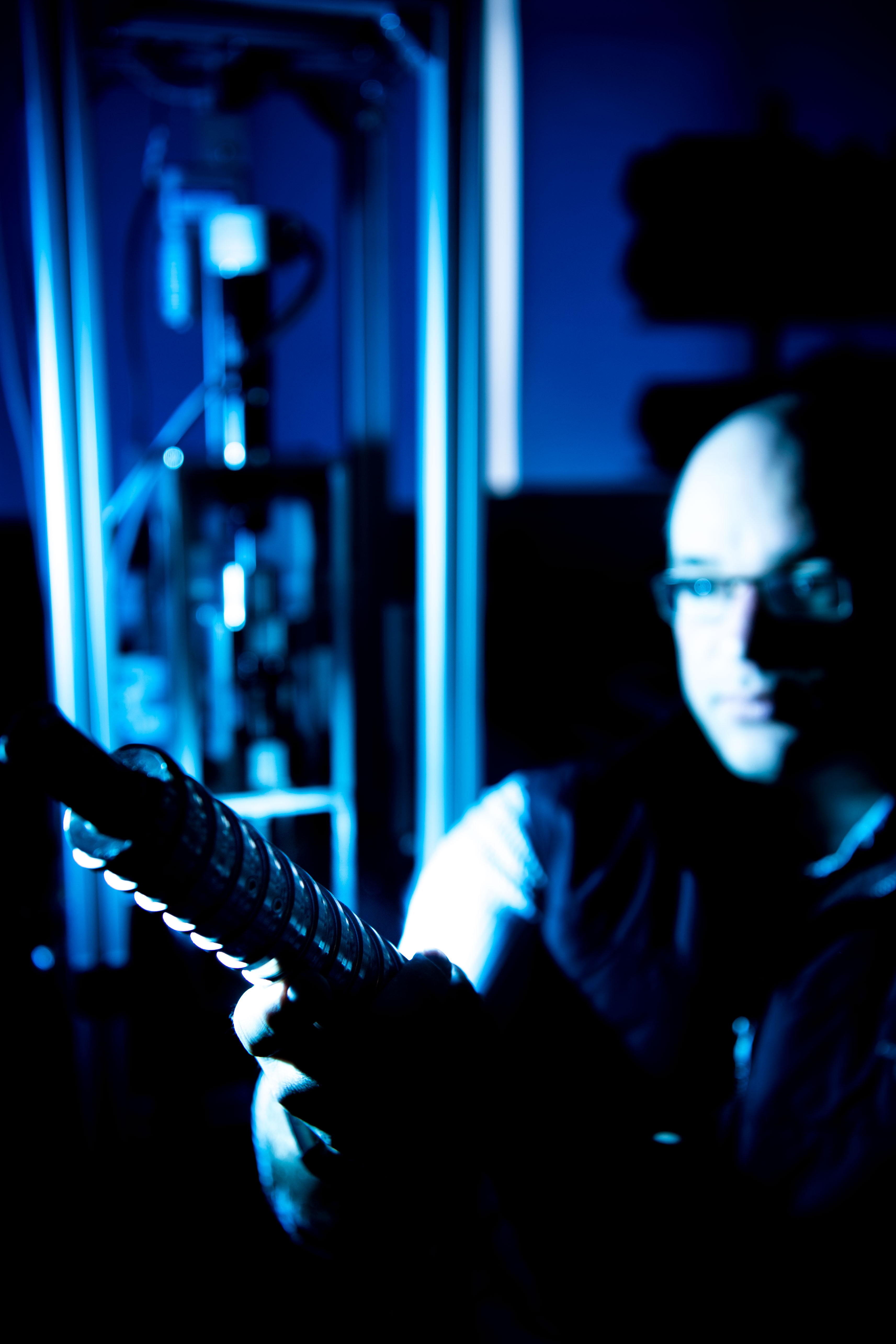 ‌