Our global corporate partners include major global players from agriculture, chemicals, banking, energy, engineering, technology and professional services.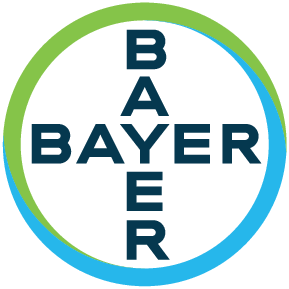 Bayer
Contributing to sustainable development is a core element of Bayer's corporate strategy and of their core values. Guided by their vision "Health for all, Hunger for none", they promote inclusive growth and a responsible use of resources to help people and planet thrive. Bayer not only works to improve human health, but also cares about finding the right solutions to feed the growing global population while respecting the planetary boundaries and reducing its ecological footprint. As a result, they have defined clear targets for their businesses that they are aiming to achieve by 2030, in line with the UN SDGs.
Visit their website and discover more about Bayer's contribution to sustainability: targets | Global (bayer.com)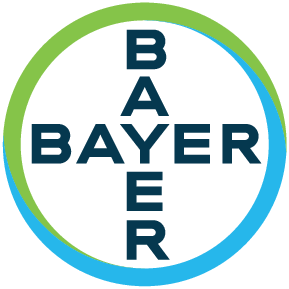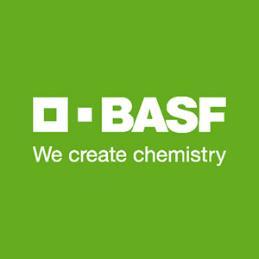 BASF Agricultural Solutions
Agriculture is a key enabler in providing enough healthy, affordable food for a growing world population, while responding to changing consumer behavior and reducing the environmental impact. As one of the world's leading agricultural solutions companies, BASF want to help shape a sustainable future and find the right balance – for farmers, agriculture and future generations.
Visit their website to find out more about their sustainability commitments: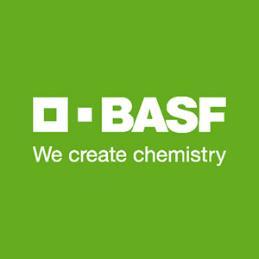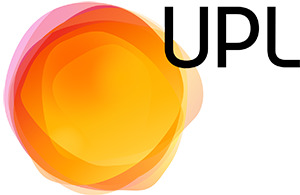 UPL
UPL Ltd. is a global provider of sustainable agriculture products and solutions. They are a purpose-led company and through OpenAg™, UPL is focused on accelerating progress for the food system. They are building a network that is reimagining sustainability, redefining the way an entire industry thinks and works – open to fresh ideas, innovation and new answers as they strive towards their mission to make every single food product more sustainable. UPL have aligned their global business with the UN Sustainable Development Goals (SGDs) and set bold 2025 sustainability targets, for which UPL has been commended by Sustainalytics and the World Benchmarking Alliance.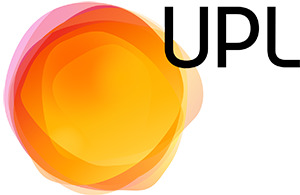 Microsoft
Microsoft is building the tools and services to help anyone, anywhere better understand the ecosystem around them today, and monitor and model impacts from climate or human behavior. They are taking responsibility for their land footprint by committing to permanently protect and restore more land than they use by 2025.
Corporate Responsiblity - Sustainability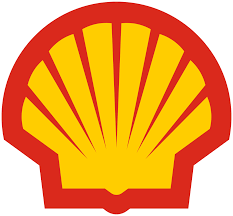 SHELL
Powering Progress sets out Shell's strategy to accelerate the transition of their business to net-zero emissions, in step with society. It is designed to integrate sustainability with Shell's business strategy.
Their commitment to contribute to sustainable development has been part of the Shell General Business Principles since 1997. These principals, together with their Code of Conduct, apply to the way they do business and to our conduct with the communities where they operate.
Shell have worked to embed this sustainability commitment into their strategy, their business processes and decision-making.
They aim to provide more and cleaner energy solutions in a responsible manner – in a way that balances short- and long-term interests, and that integrates economic, environmental and social considerations.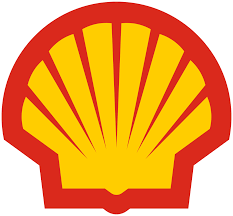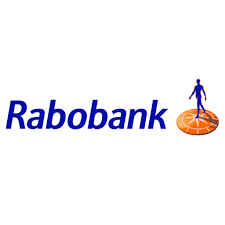 RABOBANK
Future-proof living, housing and business development, with enough healthy food for everyone. These are key areas where Rabobank aims to make a difference.
As a cooperative bank, sustainability is integrated into all their business operations. Their inclusive approach is aimed at making customers and stakeholders more sustainable, step by step. They use their financial solutions, industry knowledge and networks to empower their clients to future-proof their activities, homes and businesses.
Sustainability: strategy and policy