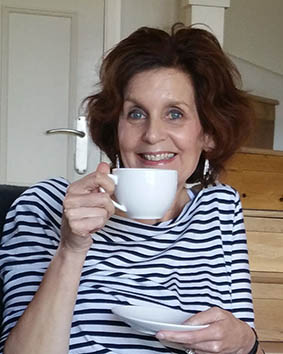 Sociology of inequalities and digital change

Research interests: Digital society, social media, telehealth, e-services, digital & data inequalities, participation and audiences, gender & technologies
Professor Andrew Hoskins
Memory, media and security
Research interests: Digital memory & forgetting, digital war, anonymity, privacy & security, risk & hyperconnectivity, digital compassion & outrage, organisational memory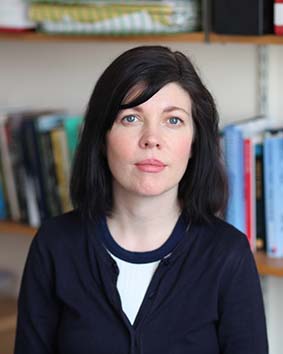 Digital media, communications and journalism
Research interests: public trust, digital content production & moderation, audiences, environment, climate change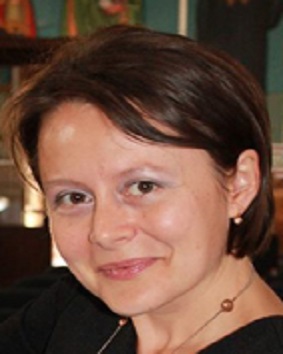 Applied Linguistics, Composition and English as a Foreign Language

Research Interests: My areas of research include rhetorical studies (in contexts of flux and/or crisis), digital literacies, translanguaging and linguistic inclusion, academic writing, and theories of cultural diversity and social inclusion.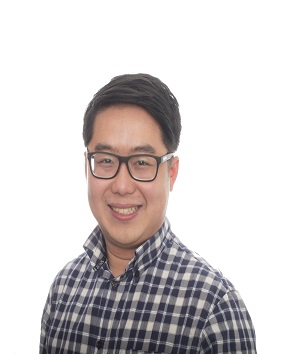 Social and Public Policy
Research interests: Hidden youth, digital society, digital age, social media, online networks, algorithms, AI, youth, inequality, precarity, marginalised youth, digital change, big data, data science, Social Network Analysis, network visualisation, social policy, Hong Kong, Scotland.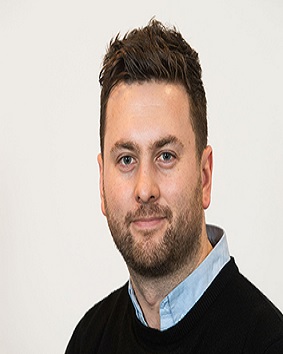 Entrepreneurship and Management
Research interests: Entrepreneurship, Development, Political Economy, Platforms & digital entrepreneurship, Social innovation and institutions, Research methods.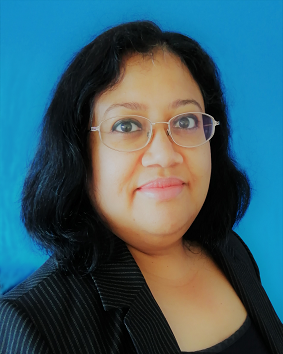 Bishakha Chaudhury
Knowledge Exchange Associate
Role summary: Liaising between the Social Digital Change Group and the Impact Acceleration and Research Development team, generating new contacts, projects and funding opportunities, facilitating knowledge exchange events, enhancing digital presence and reaching wider audiences