Our mission
To engage with disabled people and their organisations to carry out research that is relevant to the lives of people with a range of impairments and advances the rights of disabled people. 

To undertake research on the experiences of disabled people throughout Scotland, the UK and internationally.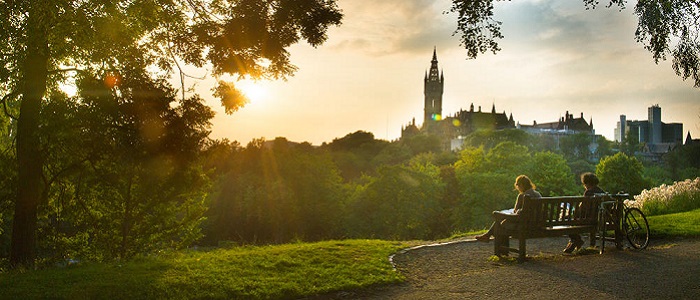 Our people
Find out more about the people at the Centre, their interests and areas of research.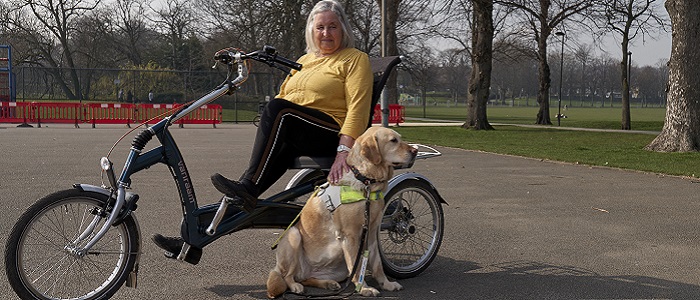 Our work
See the courses we teach and our research projects. Access articles and reports.