1st Anti-VeC UK Annual Meeting, Glasgow 2018
1st ANTI-VeC Annual UK Meeting - 23rd-24th July 2018, Glasgow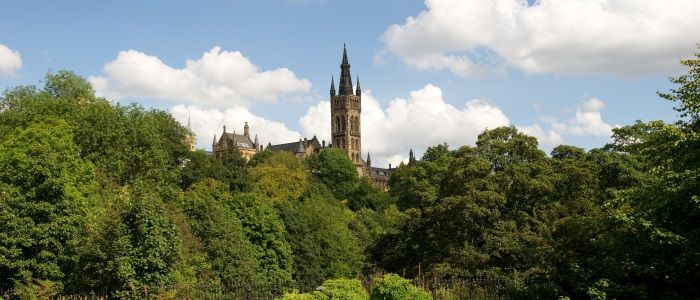 The first annual UK meeting was held at the University of Glasgow on 23rd - 24th July 2018.
This was the first network member meeting, which outlined the scope and ambition of the network, and brought together UK and overseas researchers to discuss important topics and breakthroughs in the relevant fields.
The meeting report will soon be made available.
2nd Anti-VeC Annual UK Meeting, London, June 2019
2nd ANTI-VeC Annual UK Meeting - 20th-21st June 2019, London


The second annual UK meeting will take place at Imperial College, London on Thursday 20th and Friday 21st June 2019.
The following speakers have been confirmed:
Professor Steve Sinkins, University of Glasgow
Professor Andrea Crisanti, Imperial College London
Dr Mara Lawniczak, Sanger Institute
Dr Jandouwe Villinger, Icipe, Kenya

Dr Jeremy Herren, Icipe, Kenya
Dr Hanafy Ismail, Liverpool School of Tropical Medicine
Professor Greg Hurst, University of Liverpool
Dr Tony Nolan, Liverpool School of Tropical Medicine
Dr Alvaro Acosta-Serrano, Liverpool School of Tropical Medicine
Dr Etienne Bilgo, IRSS, Burkina Faso
Dr Ann Kelly, King's College London
Professor Javier Lezaun, University of Oxford
Dr Marta Andres Miguel, University College London
Dr Pattamaporn Kittayapong, Mahidol University, Thailand
Professor Guido Favia, University of Camerino, Italy
Professor Austin Burt, Imperial College London
Dr Grant Hughes, Liverpool School of Tropical Medicine
Dr Roberto Galizi, Imperial College London
Ms Olivia Majorin, Imperial College London
Professor Les Firbank, University of Leeds
Professor Frederic Tripet, Keele University
Dr Morven Roberts, UKRI Medical Research Council (MRC)
Ms Alexina Weekes, Wellcome Trust
Dr Eva Veronesi, University of Zurich, Switzerland
Dr Simon Carpenter, Pirbright Institute


External Conferences and Events