Silver Athena Swan award for James Watt School of Engineering
The James Watt School of Engineering has been awarded a Silver Athena Swan award in recognition of institutional efforts to improve gender equality.

The awards are part of the Athena Swan Charter, managed by Advance HE. The Charter, established in 2005, aims to support and transform gender equality within higher education and research.

The awards encourage and recognise commitment to advancing the careers of women and trans people in science, technology, engineering, maths and medicine.

The University of Glasgow is one of more than 160 Athena Swan members around the world. The Silver accreditation follows the School's achievement of the Athena Swan Bronze award in 2016.

Over the last five years, the School has accelerated its efforts to improve gender equity as well as introduce additional diversity and inclusion activities.

More women now hold professorships at the School, up to 13% from 8%. The introduction of annual workshops to support women in applications for promotion raised female participation in the process from 10% to 31%.

A project to help academics returning from parental leave resume their research, called the Rowntree Fellowship, has so far helped three new parents with grants of £10,000.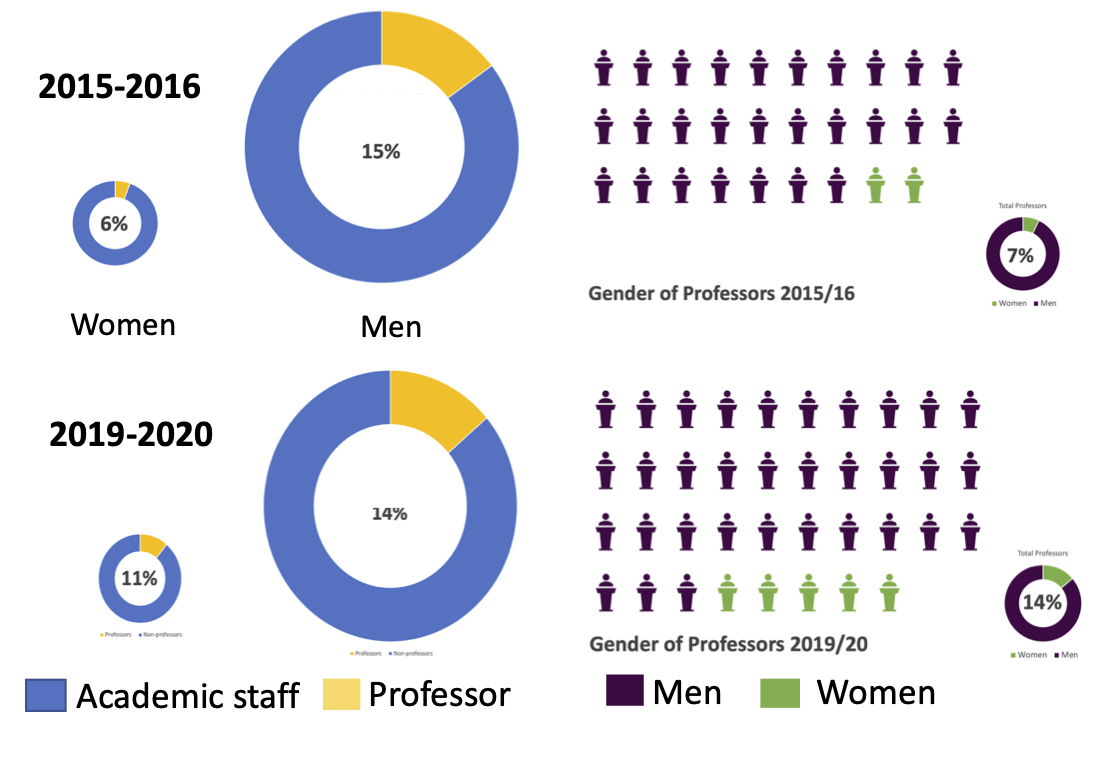 The School has also made a number of commitments to support the next generation of female engineers. Those include the introduction of the Dunlop Scholarships for postgraduate researchers from underrepresented groups, and the William Wilson Scott Scholarship for female undergraduates entering higher education through widening participation routes.

In partnership with the Schools of Computing Science and Physics & Astronomy and Facebook, the School has also developed Amplify, a mentoring scheme which partners experts from industry with students from underrepresented groups.

The School has also worked to support its 16 student societies and encourage their participation in outreach and open day activities, which have contributed to boosting the female undergraduate population by 55%, exceeding national benchmarks.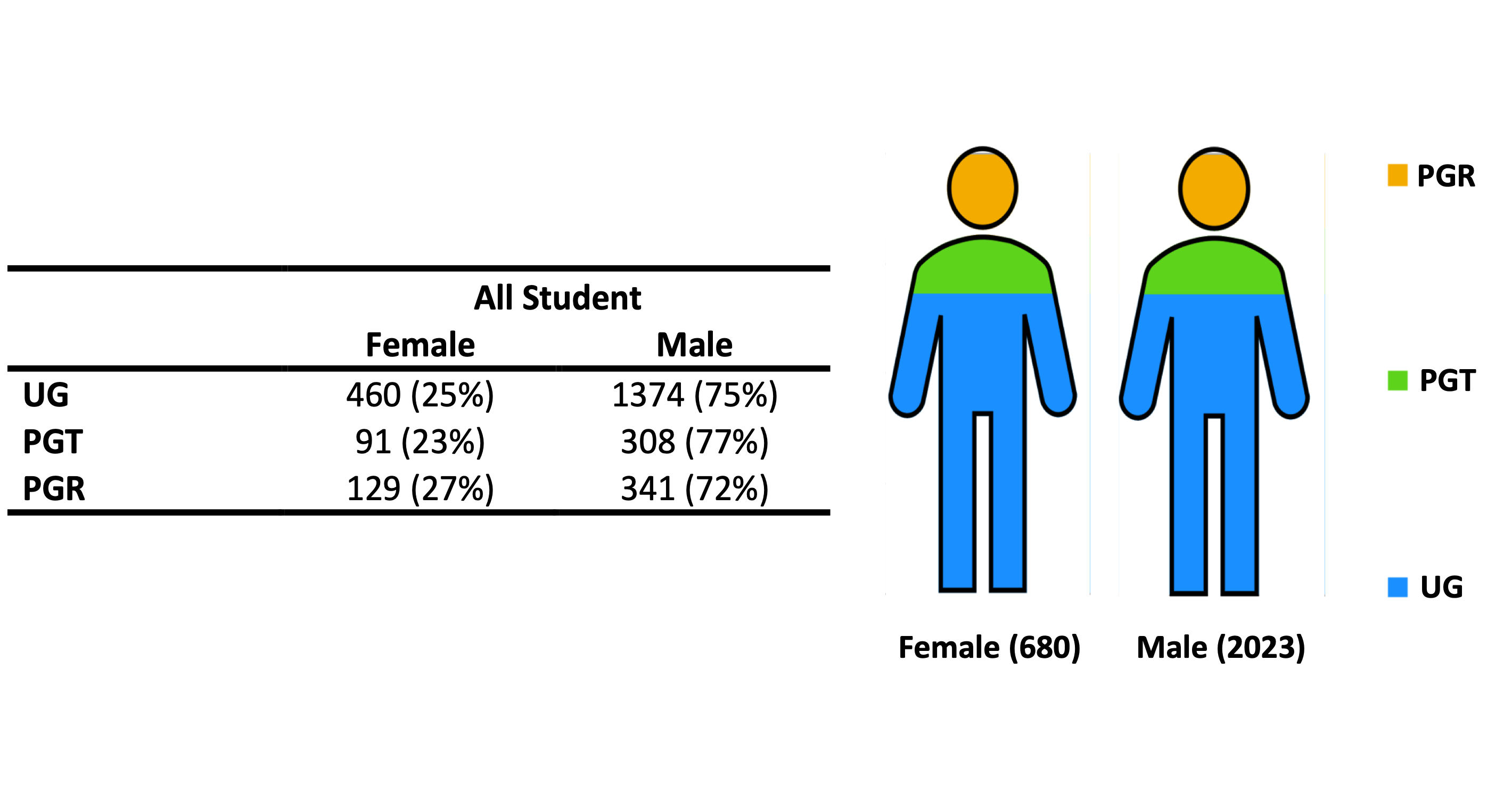 The School's FemEng society has worked with the University of Rwanda to bring together women studying STEM subjects at both universities with the common goal of encouraging more high school girls in Rwanda to pursue further education in the field of STEM.

Professor David Cumming, head of the James Watt School of Engineering, said: "Our mission as a School is to set the standard for education and research in Engineering by creating an environment that supports and nurtures everyone to fulfil their personal and professional ambitions.

"We're delighted to have achieved a Silver Athena Swan award in recognition of our work to support that mission. The guidance of our Equality, Diversity and Inclusion Group, led by Debbie Goldie and Professor Cindy Smith, has been vital to delivering on the action plan we set out following our Bronze award. I'd like to thank them and colleagues from across the School for their commitment to these efforts.

"There is still work to be done but we are committed to our mission of embedding inclusivity, equality and diversity at the heart of everything we do. We're looking forward to working with staff and students in the coming years to achieve the Gold award."

Professor Muffy Calder, head of the College of Science and Engineering, said: "It's fantastic to see the work of the James Watt School of Engineering recognised with a Silver Athena Swan award.

"Ensuring that the representation of gender equality across the College is closer to that of society at large is vitally important. A more gender-balanced, more diverse, more inclusive campus will allow us to do even better research, deliver even better teaching, and offer an even better University experience for staff and students."
---
First published: 7 September 2021