UofG establishes interdisciplinary network to further links with Malawi
The University of Glasgow is furthering its long-term commitment to working with organisations in Malawi with the establishment of an interdisciplinary collaboration network, bringing together colleges from across the University.
The overall aim of the network is to make lasting impacts on Malawian health and wellbeing by forming long-term partnerships that enrich both Malawian and Scottish academic cultures.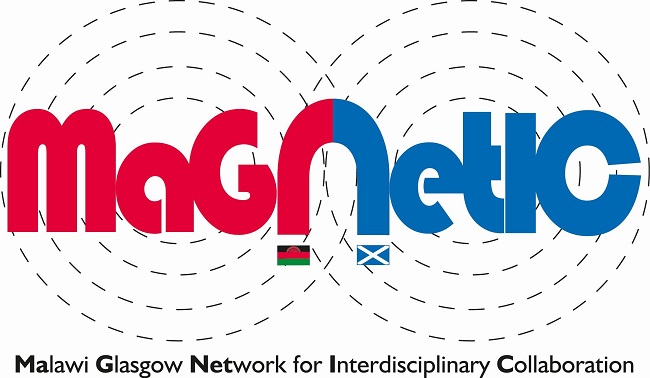 The Malawi Glasgow Network for Interdisciplinary Collaboration (MaGNetIC) will bring together colleagues involved in all UofG's longstanding collaborations in Malawi to ensure consistency of engagement and establish a coherent framework aimed at enhancing all interactions for both Malawian and Scottish partners.
Malawi has a number of health challenges that are specific to its region including parasitological diseases like malaria, trypanosomiasis and schistosomiasis, and also many health related problems that are related to non-communicable diseases (NCDs) that are similar to those prevalent in Scotland. UofG has longstanding expertise in both infectious and in non-communicable diseases research.
The network aims to further develop strong cross-College/interdisciplinary programmes across the University to maximise capacity and potential to address these complex problems in a way that is transparent and develops equal and mutually respectful academic and administrative partnerships with Malawian members.
In addition, the network will support an ongoing programme of work, addressing locally-identified elements of vital importance to the health and wellbeing of Malawians and other communities in the region.
The University is currently involved in the Malawi Epidemiology and Intervention Research Unit (MEIRU), as well as collaborations with Malawian organisations including the College of Medicine and affiliates including the Malawi-Liverpool-Wellcome Trust Clinical Research Programme (MLW) and the Blantyre Malaria Project (BMP). Researchers at the University are also working closely with the Malawi Ministry of Health and Public Health Institute of Malawi (PHIM) and involved with other organisations that include, Chancellor College, Lilongwe University of Agriculture and Natural Resources (LUANAR) and Malawi University of Science and Technology (MUST).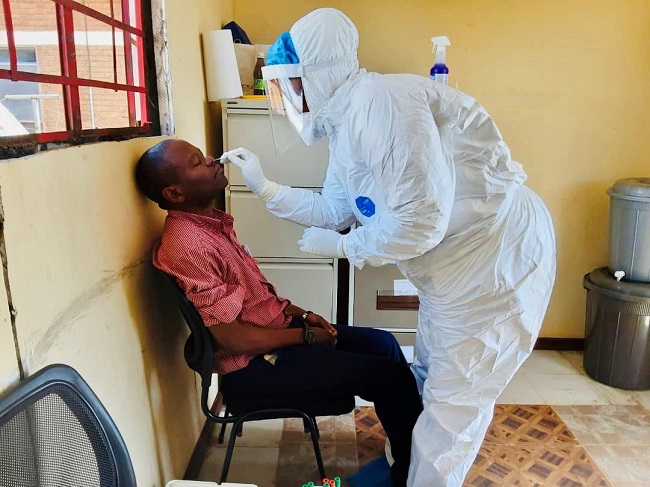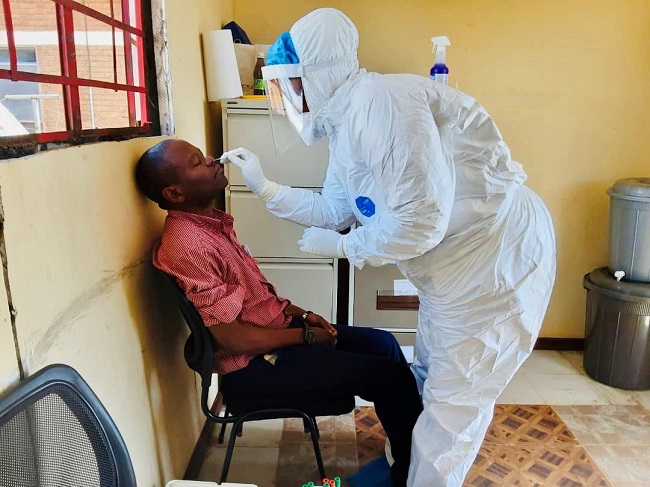 The network will support researchers both in Glasgow and Malawi to develop their partnerships; provide logistical support for Malawi-focused research in which UofG is a partner; and work alongside other partner organisations. It's also hoped that the network will help determine those thematic areas in which Glasgow's strengths can optimally contribute in Malawi, in particular using the externally funded centres of excellence in UofG.
Prof Iain McInnes, Vice Principal and Head of the College of MVLS, said: "The University has longstanding links with Malawi, so I am delighted to see the formalisation of this network as we continue to build relationships with our colleagues in Malawi, forge greater collaborations and further develop our academic research partnerships in the future"
Prof Paul Garside, Dean of Global Engagement (Middle East and Africa), added: "With the increasing number of collaborations and interactions with institutions and colleagues in Malawi, it is great news to see all of this being brought together via one forum where everyone can provide information and support to enhance our partnerships."
---
Enquiries: ali.howard@glasgow.ac.uk or elizabeth.mcmeekin@glasgow.ac.uk / 0141 330 6557 or 0141 330 4831
First published: 3 March 2021