World-leading human emotion research comes to Glasgow
From the emotional burden of immigration and integration, to the science of developing emotionally intelligent social robots, understanding how and why we feel angry, joyful, or terrified can tell scientists a lot about who we are, what pushes our emotional buttons, and how emotion influences our behaviours.
This week, on 4 and 5 April, the University of Glasgow will host the biennial 2018 CERE (Consortium of European Research on Emotion) conference, where emotion researchers from around the world will present the research in emotion science.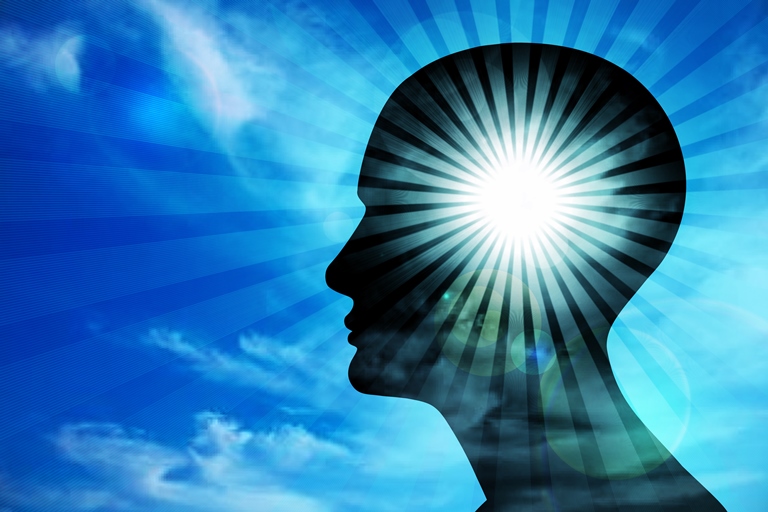 The main theme of this year's conference is, "How can emotion research meet the challenges of modern society?" and will feature keynote talks on the complexities of emotional adjustment amongst immigrants, as well as how understanding human emotions can inform the design of emotionally intelligent social robots and virtual humans.
The study of human emotions is increasingly important as our emotions influence almost every aspect of life and wider society including who we vote for, economic crashes and growth, and which laws are created, upheld, or changed. Understanding what provokes human emotions and how they influence our thoughts and actions is therefore key to fostering healthier societies. This is particularly important in meeting the new challenges raised by recent globalization, rapid cultural integration, and the advent of a new group of members in society – social robots.
University of Glasgow is leading innovations in emotion research with the development of a world-wide unique computer graphics facial expression generator at the Institute of Neuroscience and Psychology by Prof Philippe Schyns and Dr Oliver Garrod. Dr Rachael Jack has used this award-winning platform to produce significant advances in understanding facial expressions within and across cultures, and to design the face signals of social robots of the future.
Dr Rachael Jack, from the University of Glasgow's Institute of Neuroscience and Psychology said: "I'm delighted to be hosting the 2018 CERE conference here in Glasgow. It offers an opportunity to bring together researchers from around the world who study emotion from the different perspectives of Psychology, Neuroscience, Philosophy, History, Literature, Ethics, Politics, Computing Science, and many more.
"Human emotion plays a critical role in almost every aspect of our lives and the functioning wider society. It drives our decisions, reasoning, behaviours, our morals, laws and sentencing, even the economy. Understanding human emotions, their myriad consequences, and how we can regulate them, is therefore central to designing healthier, well-functioning societies for the future."
Professor Stacy Marsella, from University of Glasgow, will explore the role of emotions in creating effective virtual human computing technology.
Professor Batja Mesquita from KU Leuven, Belgium, will discuss her research on emotions as gateways to minority inclusion, and why having the 'right' emotion is a key social factor in developing a feeling of belonging and overall wellbeing.
Professor Agneta Fischer, co-founder of CERE, said: "We selected Glasgow for the 2018 CERE conference because the University of Glasgow has a strong group of active emotion researchers, represented by Rachael Jack, who conduct challenging and innovative research on emotions. Her commitment to CERE and her activities in various network of emotion research in Europe will likely turn CERE 2018 into an inspirational conference."
The event is sponsored by Dimensional Imaging.
---
First published: 4 April 2018