The Guild of European Research-Intensive Universities has issued a statement in response to the EU Referendum vote
In light of the UK's decision to leave the European Union, the members of the Guild of European Research-Intensive Universities - including the University of Glasgow - affirm the importance of the free movement of students and researchers across Europe.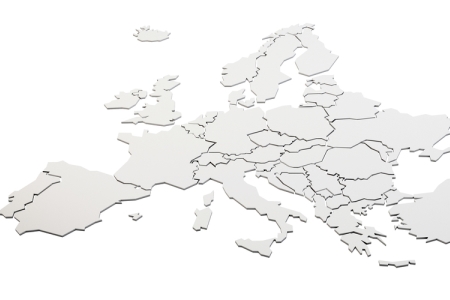 In a statement, the Guild said: "Our current societal, cultural, scientific and economic challenges can only be met through collaboration in the creation and application of knowledge.
"The Guild and its members stand for the free flow of ideas determined by academic freedom which must not be compromised by regulations or boundaries. And we stand for principles of inclusiveness, cultural respect and freedom of debate within our campuses and our communities.
"We appeal to the UK Government, the European Parliament, the Commission and the European Council to ensure that any political settlement supports the free movement of ideas, open boundaries for staff and students within Europe, and uninhibited exchange of knowledge between university researchers and public and private partners wherever they may be."
The statement is endorsed by the Guild of European Research-Intensive Universities, and the Presidents of its members: the University of Bologna, the University of Glasgow, the University of Göttingen, the University of Groningen, Jagiellonian University, the University of Oslo, the University of Tübingen, Uppsala University, and the University of Warwick.
The Guild brings together universities that have demonstrable excellence in teaching, research and policy formation from across Europe to collaborate on the creation of innovative solutions to some of Europe's most intractable scientific and social challenges. It held its first meeting on June 1 in Brussels and will be launched formally on November 21, 2016, also in Brussels.
---
First published: 27 June 2016