UofG wins major PR award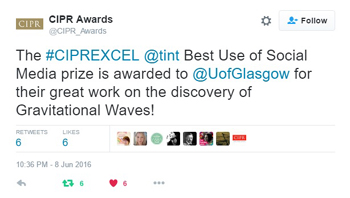 The University of Glasgow last night won a major UK award for the UofG social media campaign that accompanied the discovery of gravitational waves earlier this year.
The Communications and Public Affairs team beat off stiff competition from major PR agencies to be presented with "Best Use of Social Media" at a gala ceremony in central London. The awards are run by the Chartered Institute of Public Relations.
Judges Winner Comment:
The team showed bravery by choosing social media as the only medium through which to communicate a complex message in a very time sensitive way. The team had to ensure their institution was not lost alongside 82 global competitors announcing at the very same time. Their well thought-out campaign on a very tight budget was underpinned by their ability to react, respond and engage across multiple stakeholders. The University of Glasgow became the most authoritative voice on this topic by utilising a wide range of social media platforms in both their home and overseas markets to underpin their aspirations of being recognised as world changers. The success of this campaign has changed the perception of social media across the entire organisation and has created a platform for the future.
The social media campaign earlier this year was directed by Emma Gilmartin, the University's Social Media Manager and her colleague Dan Marrable. Emma, who is expecting her first child soon, wasn't able to travel to London to join the party. The gravitational waves media campaign was directed by Ross Barker.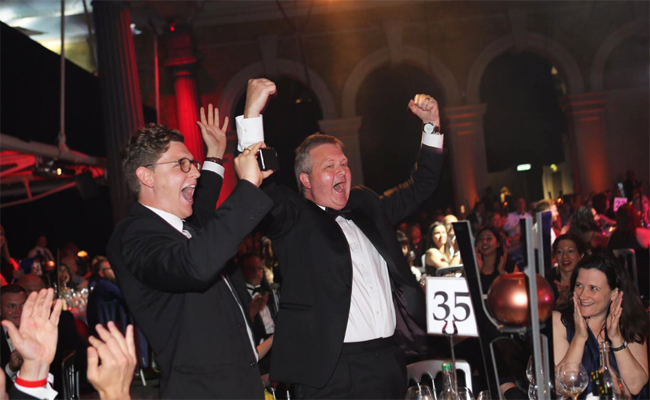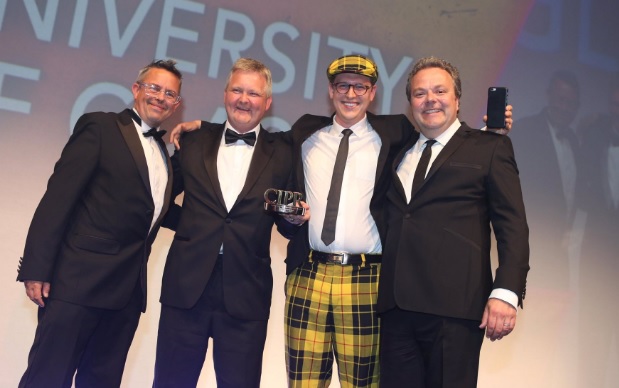 ---
First published: 8 June 2016