Last chance to Complete National Student Survey (NSS)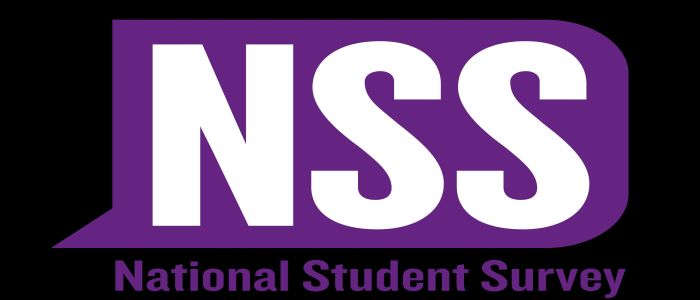 The National Student Survey (NSS) closes on 30 April 2022. This is last call for final year undergraduates to give feedback on what they liked about their experience at the UofG and what could be improved.
We would really appreciate it if you could spare the time to let us know your views of your experience throughout your time at UofG
There will be 6 prize winners chosen at random (1 x £500 and 5 x £100 prizes)
---
Please find the FAQs and the two privacy notices relevant to the NSS below, and feel free to email the surveys team for more information.
First published: 28 April 2022