Sustainathon UK 2021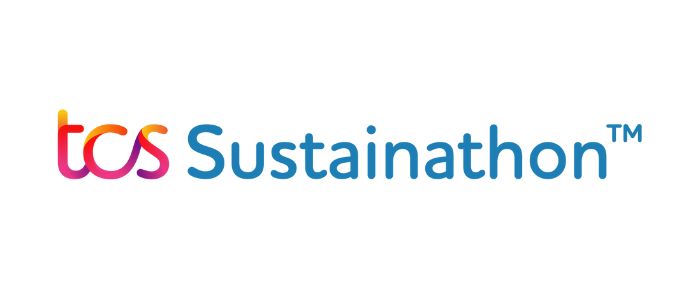 Tata Consultancy Services (TCS) are inviting university students across the UK to help solve the UK's environmental sustainability challenges through innovative and creative ideas.
The TCS Sustainathon is a problem-solving challenge with students invited to form teams of up to six and for a two-week sprint to come up with creative and innovative sustainability solutions.
The sustainability challenges will be launched on 11 October 2021 and during the two-weeks, students will have the opportunity to gain a better understanding of sustainability & digital technology and meet & learn from experts. Sustainability is rapidly growing as a sector offering both career and entrepreneurial opportunities.
Teams will need to focus on digitally enabled solutions as part of their proposals and to help we will have expert contributors in sustainability, technology as well as corporate functions such as communications and marketing. Students will have the opportunity to join webinars, master classes and drop-in sessions with mentors and experts throughout the two week sprint.
The winning ideas will be rewarded with sustainable prizes and an opportunity to showcase their idea as part of events taking place around the time of COP26. It will include an invitation to TCS' Innovation Forum in mid-November in London which attracts hundreds of leaders in digital technology from some of UK's top companies.
Student teams have until 11 October 2021 to register. Register and more information here.
---
First published: 7 October 2021