EU Settlement Scheme Deadline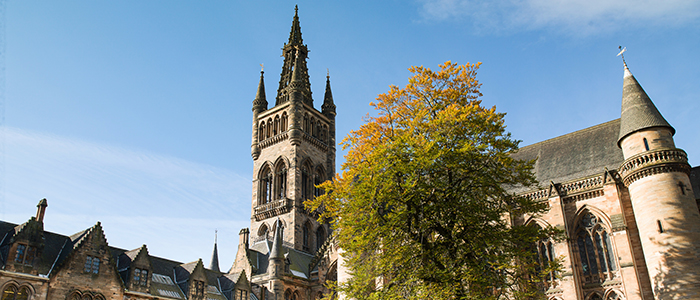 Remember that the deadline to apply to the EU Settlement Scheme is 30 June 2021. If you are from a country in the EU/EEA or Switzerland and you meet the eligibility criteria, you should submit your application soon as possible.
For more information, see https://www.gla.ac.uk/international/support/visasandimmigration/eusettlementscheme/.
If you already have pre-settled or settled status under the scheme and have not yet shared this with us, please complete the EU/EEA student immigration status form on the UofG Helpdesk.
---
First published: 24 June 2021