Making An Application Under the EU Settlement Scheme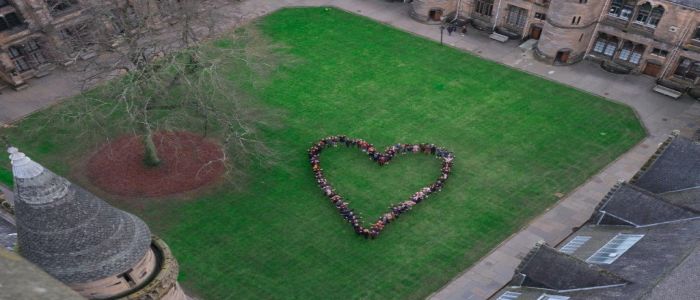 Information for EU, EEA and swiss nationals living in the UK by 11pm, 31 December 2020
This is a reminder that EU, EEA and Swiss nationals living in the UK by 11pm, 31 December 2020 who wish to remain in the UK beyond 31 December 2020 should apply for immigration permission through the EU Settlement Scheme.
The application is free. Please note that those who enter the UK before 31 December 2020 will have until 30 June 2021 to apply under the scheme but it is strongly advised to apply as soon as possible.
EU/EEA nationals arriving in the UK and registering for their course after 11pm, 31 December 2020
You will need to apply for a Student visa to come to the UK for your studies. A CAS will be issued to you from the Admissions department to use for the Student visa application. Please see the ISS
Applying for a Student visa outside the UK webpages
for information on the requirements of the Student visa, the documents needed and how to apply.
---
First published: 17 December 2020