Top Tips to Enjoy Glasgow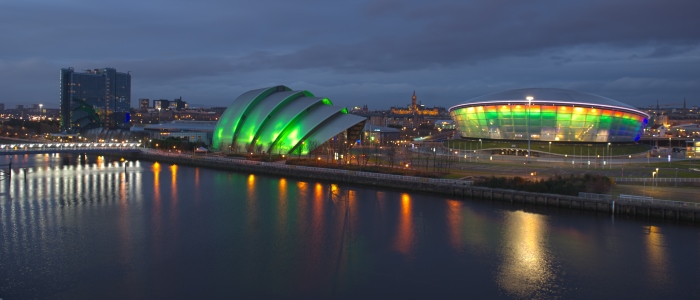 Glasgow was asked for its help to compile a list of top tips for thing to enjoy in the city and the surrounding area.
New to the city or need some inspiration, check out the list here.
UofG's Dr Chiara Horlin of the School of Psychology sent out a call via social media to help compile a list of Covid-19 friendly recommendations of Glasgow's hidden gems and places to visit for students and staff.
The result is the "Glasgow Bucket List" - the crowd-sourced tips for enjoying Glasgow in rain, hail or shine.
And the list is still growing, so if you have any other top tips, either email chiara.horlin@glasgow.ac.uk or find her on Twitter @aussieweegie.
In the meantime, take a look at all the things is still on offer in Glasgow to ensure you get the most out of living in the city.
---
First published: 22 October 2020