Biochemical Society announces Science Communication Prize 2020 winners
The Biochemical Society recently announced the winners of its Science Communication Prize 2020.
To celebrate its 10th year, the competition opened entries for two categories – one for Secondary/A-level students and another for Higher Education students (undergraduate and postgraduate).
There were a wide range of entries from both categories, which were reviewed by a judging panel of scientists and science communication specialists.
University of Glasgow student Victoria Bolton, won 2nd place in the Higher Education category, with with a video on Leishmania – The story of an ancient survivor.
You can view Victoria's entry below.
Victoria said: "It is an honour to have been awarded the 2nd prize in the video category of this year's Science Communication Prize by the Biochemical Society.
"I always enjoyed making movies in my free time and it is the perfect opportunity to combine two of my passions: Science and movie making. My movie is about a small parasite called Leishmania, which causes leprosy like lesions on the skin and in some cases can make people fatally ill. It has been around for centuries infecting pharaohs and ancient kings in Syria. Depictions of the disease can be even found on old Incan pottery. It is a master in outsmarting our immune system and is always one step ahead.
"Science communication is very important to me. I believe that with scientist around the world trying to find answers to complex questions and pushing the boundaries of what is known, science communication plays an increasingly important role in our society. It provides a platform to inspire young people to pursue a career in STEM. Science communication informs and entertains and hopefully can prevent miss information from circulating.
"When I was a high school student, I used to love watching creative, short videos explaining different aspects of science. One of my favourite shows was a cartoon explaining the immune system. It was these small videos that have provided inspiration to pursue a biology degree at the University of Glasgow. I am hoping my small short video can inform people in a similar manner and perhaps even inspire one or two students in learning more about this disease, that sadly even today affects a lot of people's lives."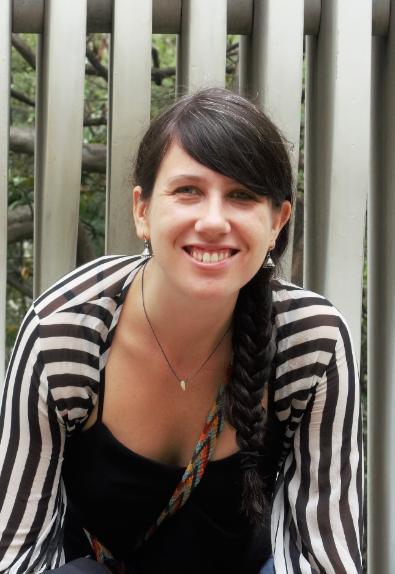 ---
First published: 25 September 2020