Student Lifecycle Support and Development
MyCampus will be unavailable from 12-7pm (GMT) on Friday 6th December 2019 for essential maintenance. During this time, there will be no access to Student Center, the online application form or applicant self-service.
Please be advised that the second weekend of every month is reserved for MyCampus maintenance, meaning that there will be no access to the system during this time.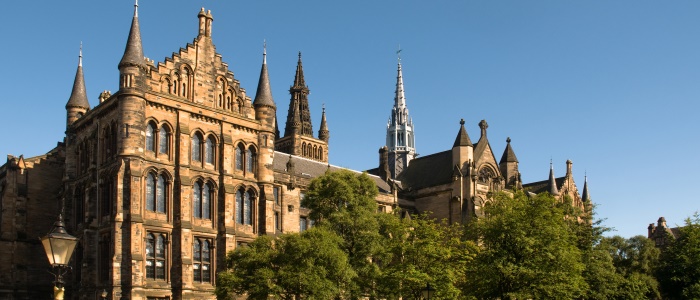 Contact Us
Email: slsd@glasgow.ac.uk
If you need any support, knowledge base articles are available via the IT Helpdesk. If you can't find the answer to your enquiry, or need guidance please log a call through the IT Helpdesk - Select Request or Report Something, and then search for MyCampus. A MyCampus Help (Staff) tile will be available and from there you can select the category for your request.