Resources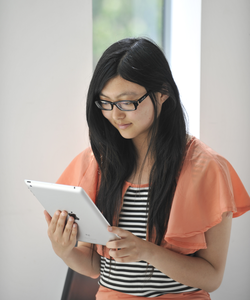 Browse for detailed information, from reporting and reference guides (formerly job aids) to student communications and hardware specifications.
For help with Student Financials and Financial Aid, please see our SF-FA Troubleshooting Section.
Our Advising Handbook, Q&A and Glossary sections will assist you with finding answers to a broad range of questions.