Publications and Research Reputation
As a researcher, it is important for your work to be visible and to be linked to you. By sharing your work with a wide audience you ensure that your research is seen, built-upon and cited.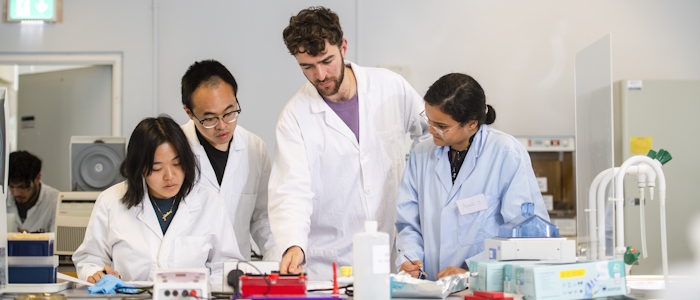 It is important that you are uniquely identified and connected with your research activities. Using an ORCID identifier fulfils this need, and follows you throughout your career. ORCID can be linked to your outputs, research funding and other research-related activities. ORCIDs can also work with other identifiers such as ResearcherID and Scopus ID.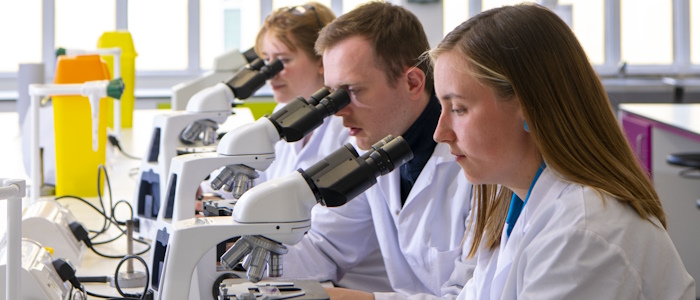 Indicators are quantitative measures that help to evaluate research outputs. Several tools are available for tracking bibliometric indicators. These sit alongside complementary indicators called altmetrics.