Managing your Publications
Publications are the key mechanism by which you disseminate the outcomes of your research. This may take a variety of forms. The university provide systems, tools and guidance for depositing your work and making it available to a wide audience.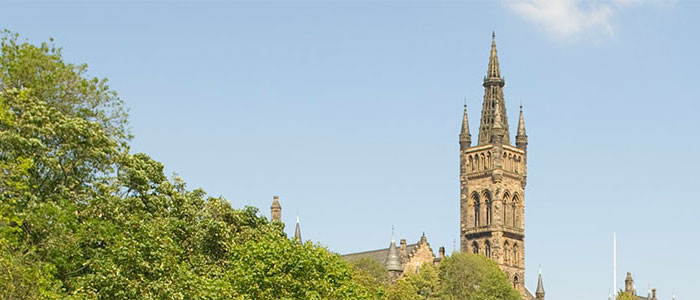 Support and guidance on how you can share your research more widely and maximise your chances of getting future grants and working with new collaborators.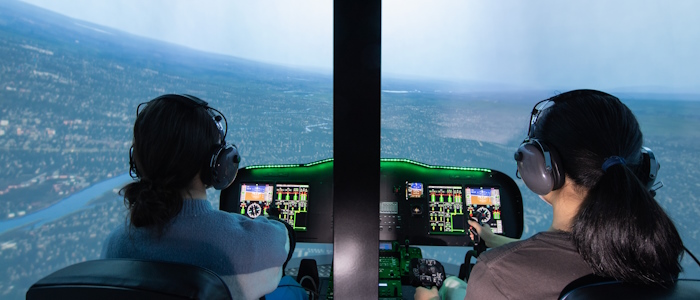 Support and guidance on managing your publications and research reputation. Track who is reading, discussing and citing your research.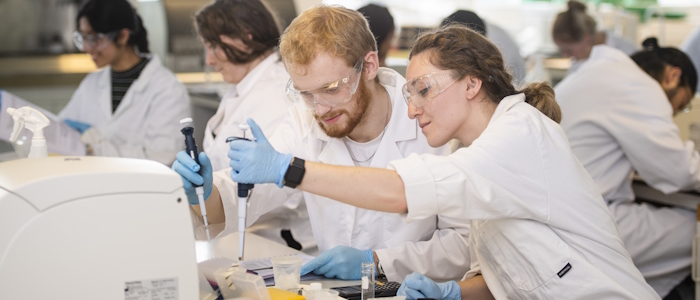 Enlighten is the University's system for managing a wide range of research outputs including publications, research data and theses.