MPA Peer Network: Get Involved!
Issued: Mon, 10 Dec 2018 16:09:00 GMT
As the MPA Peer Network Christmas Fair gets closer, we're looking for volunteers to help promote the event, and to help out on the day.
Date: Tuesday 18 December
Time: 11:00-15:00
Venue: The Wellington Church, 77 Southpark Avenue
What to expect:
Free festive coffees and cakes, unique gifts crafted by local artists, a chance to catch up with colleagues and to find out more about the MPA Peer Network.
How you could help:
Put up a poster in your office
Meet and greet attendees on the door
Lend a hand with decorating and setting up
Or just spread the word and bring your colleagues along!
If you'd like to get involved, or if you have any questions, please contact the MPA Peer Network Committee.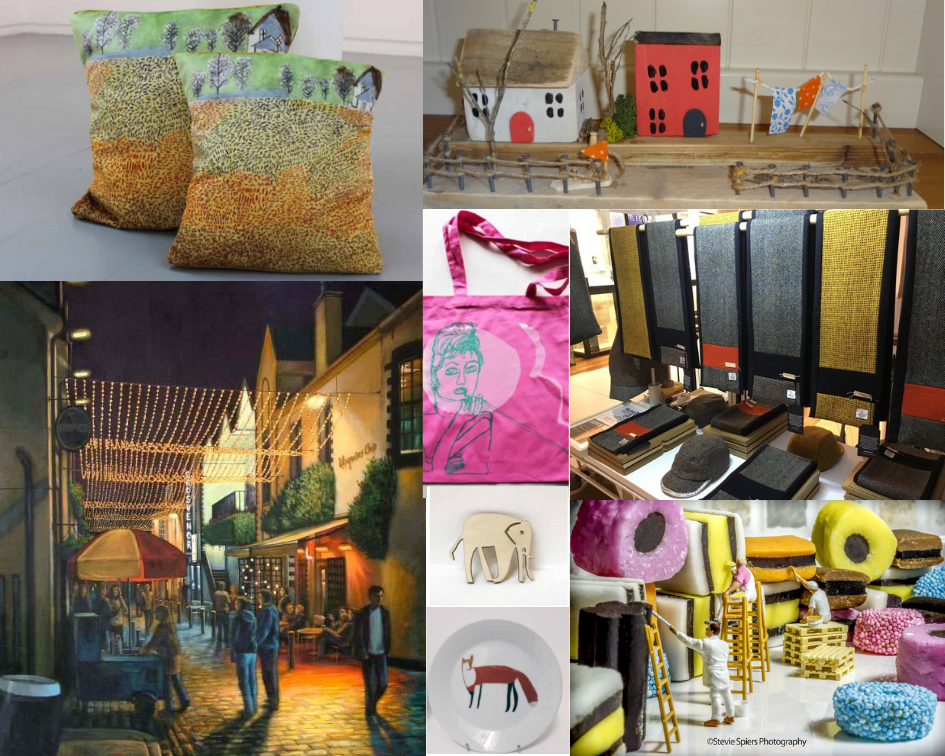 ---