Reggae for dogs goes viral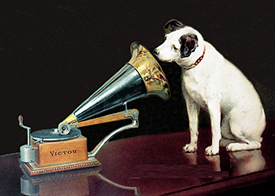 A study by the UofG and Scottish SPCA, indicating dogs prefer reggae and soft rock, grabbed the world's attention last week.
The research suggested that far from enjoying the strains of classical music, dogs are happier listening to soft rock or reggae.
Reggae music and soft rock were found to provoke the most positive changes in behaviour and the animal charity is now planning to install sound systems in all its kennels to play Bob Marley and Jon Bon Jovi to their unsuspecting charges.
Feeding frenzy
The story started a media and social media feeding frenzy. The research was picked up by just about every mainstream newspaper in the UK and was also reported on BBC and commercial TV and radio and repeated extensively online. There was also extensive coverage in the overseas media.
Neil Evans, professor of integrative physiology at the University of Glasgow's Institute of Biodiversity, Animal Health and Comparative Medicine, told Campus e-News: "We were delighted that there was so much great coverage of Amy Bowman's PhD studies.
"There are dog lovers all over the world and everyone likes music, even if we all like different types of music, so I suppose, we were not too surprised that there has been such a surge of interest. The work is understandable to all and while the aim of the work was to try and improve the quality of life for the dogs at the Scottish SPCA centres, where they can be very stressed by being in an unfamiliar environment with noise and other disturbances, it's easy to see how pet owners could also be interested in the results and potentially use them at home when their animals are also stressed."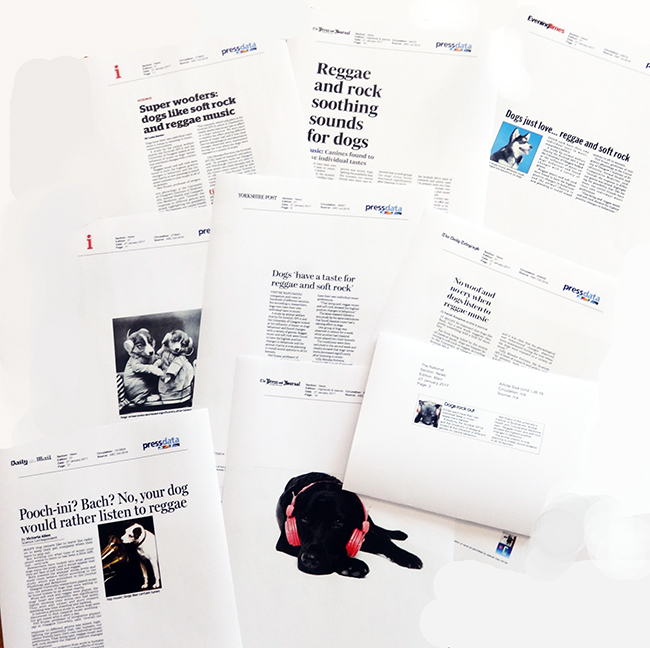 ---
First published: 30 January 2017