Expanded Horizons for Dumfries Students
The School of Interdisciplinary Studies on the University's Dumfries campus has taken another step towards achieving the University's target of 20% student mobility by 2020 with two new exchange agreements agreed in recent weeks.
1. An international agreement with Northland College, Wisconsin, a member of the EcoLeague Consortium of USA-based liberal arts colleges 'dedicated to ecologically focused education'. *
2. An Erasmus agreement with the University of Helsinki in the field of teacher education. This builds on successful agreements already in place between Helsinki and various subject areas within the College of Social Sciences.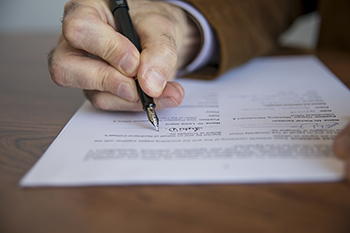 Dr Carol Hill, Head of the School of Interdisciplinary Studies said: "These new agreements are the result of a lot of hard work by our School International Lead, Jane Cavani and will provide additional international opportunities for our students.
"Undergraduates from all of our degree programmes (Environmental Science and Sustainability, Health and Social Policy and Primary Education) will benefit from the link with Northland College.
"Our student teachers will also have the chance to experience initial teacher education in the acclaimed Finnish system. Scope exists for further developments such as student placements, staff mobility and research collaborations. It really is exciting news for the School."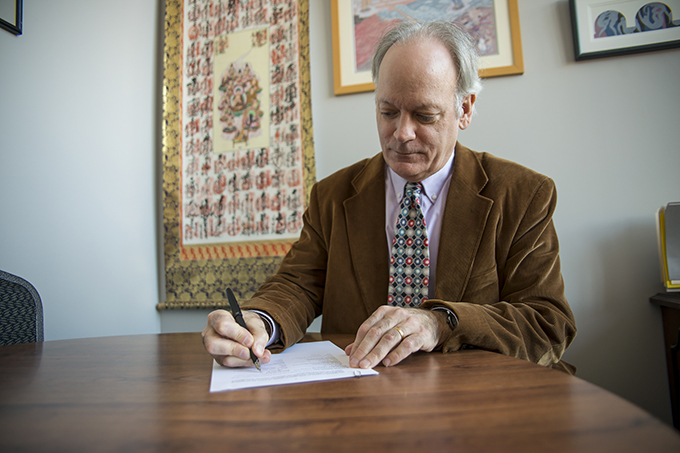 ---
First published: 22 January 2016