Rare Snowden appearance for Freshers' Week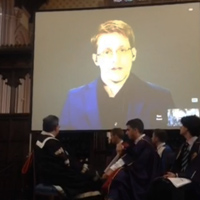 University Rector Edward Snowden made one of his rare appearances via a web link for today's Freshers's Week festivities.
He told his student audience that the only rights they had were the ones they were prepared to stand up for. He went on: "You are arriving at this university at an extraordinary time of change in the world...I believe you will be the most capable class to ever come out of the University of Glasgow by working together.'
Principal Professor Anton Muscatelli told the packed Bute Hall: "Living and learning at the University of Glasgow can be life changing as it brings opportunities. Embrace these opportunities."

Campus e-News for our students
From next week, Monday 21 September, we'll be extending the distribution of Campus e-News to our student community. In recent years, the staff newsletter has been aimed principally at University staff. Now, at the request of the SRC, we'll be publishing the weekly University news feed to our entire community. If you have news, information or events that you think might be of interest, please email us: communications@glasgow.ac.uk
Fresher's Week 1950
It was a lot different then! During the twentieth century the University of Glasgow Student Representative Council took new students (or 'Freshmen') away for their Freshers' week for activities and bonding, writes Rachael Egan, Heritage Engagement Officer.
Camps were commonly held at places such as Auchendennan and Balmaha and these photos show that students had a great time!
These images are from the papers of Donald Macmillan, former student of the University of Glasgow.
If you would like to find out more about Fresher's week in the past please e-mail the Archives at archives@glasgow.ac.uk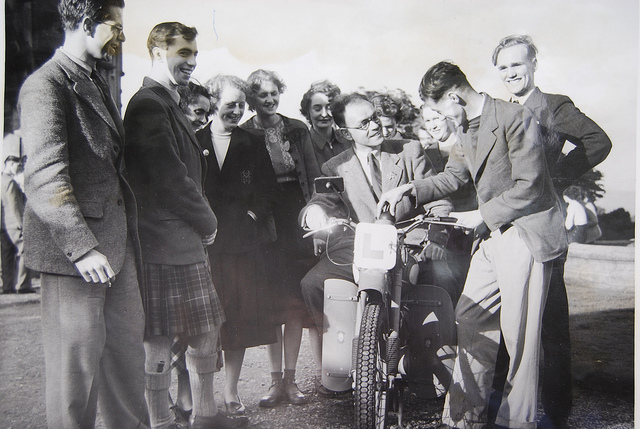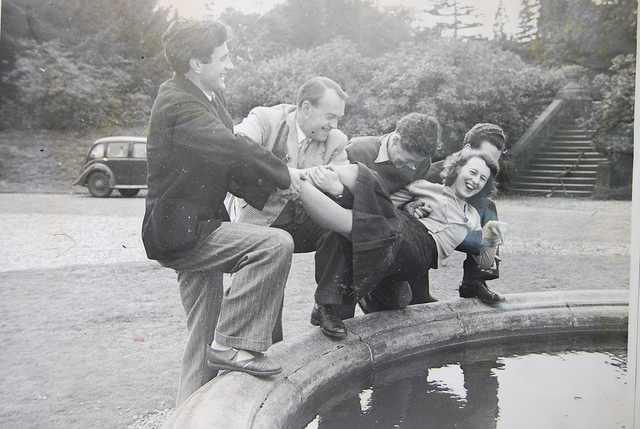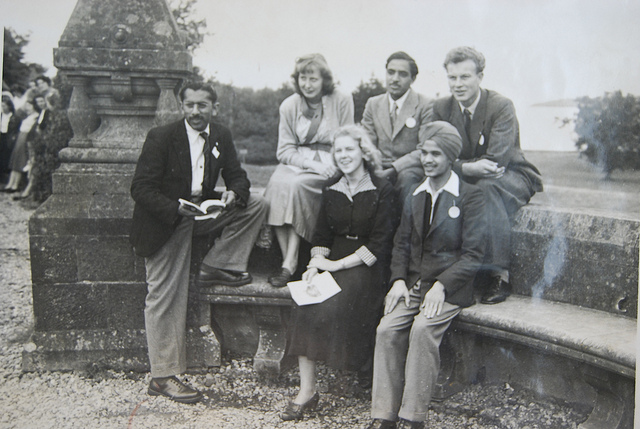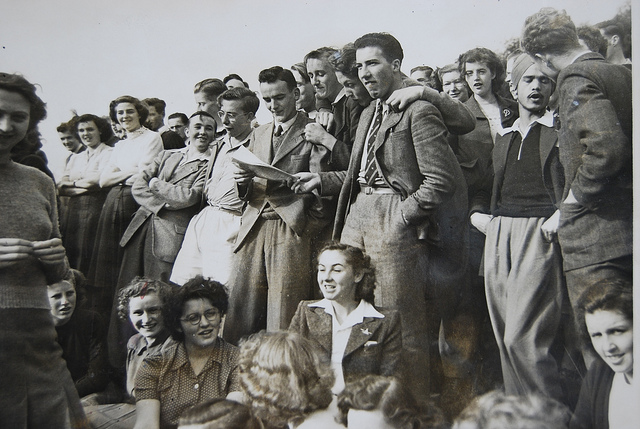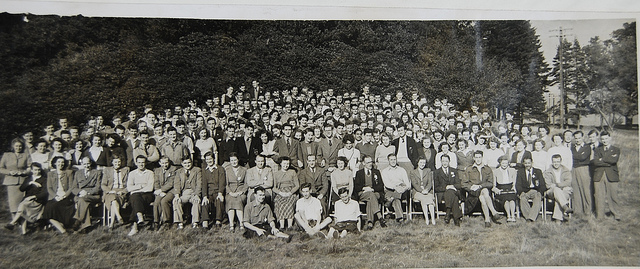 ---
First published: 10 September 2015