Travel survey to shape new campus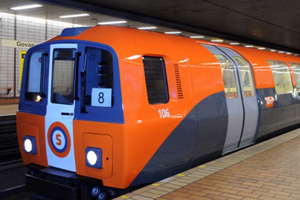 A major staff and student travel survey is planned for later this month as the University plans the redevelopment of the Gilmorehill campus.
The University already has a strategic travel plan (STP) and the forthcoming survey is intended to collect a wealth of new information and data that will help planners working on the shape of the remodelled campus. The University will formally take occupation of the Western Infirmary site in April next year.
The survey will be sent out via email and is expected to run for several weeks. The results will help planners understand current travel patterns and travel issues. The feedback will also indicate if travel modes have changed significantly since the last survey in 2013.
It is expected that staff and students completing the survey will be entered in a prize draw.
For further information on travel visit Travel Planning.
Active Travel Map
The Active Travel Map is now available.
The map shows cycle parking, shower locations, bicycle repair stations and access routes on and around Gilmorehill campus.
Printed maps will be distributed around the campus or view a pdf version at: Active Travel Map.
Staff and Students can also request a printed copy by emailing travelplanning@gla.ac.uk.
---
First published: 5 October 2015