First UofG-UESTC Global Student Leadership Forum
The first University of Glasgow - University of Electronic Science and Technology of China (UESTC) Global Student Leadership Forum was held from 23 -25 October at UESTC's Qingshuihe Campus.
This international forum was hosted by student delegations from the University of Glasgow, University of Glasgow Singapore, the Joint School, UESTC Student Union, UESTC International Student Union, Sichuan University's Pittsburgh Institute, Beijing University of Posts and Telecommunications' International School and the Surrey Institute.
The aim of the forum was to establish better connections between students at UofG and UESTC and was made up of a number of presentations and discussions.
Liam King, President of the Student Representative Council travelled to China to represent the University of Glasgow.
It is hoped the forum will become an annual event.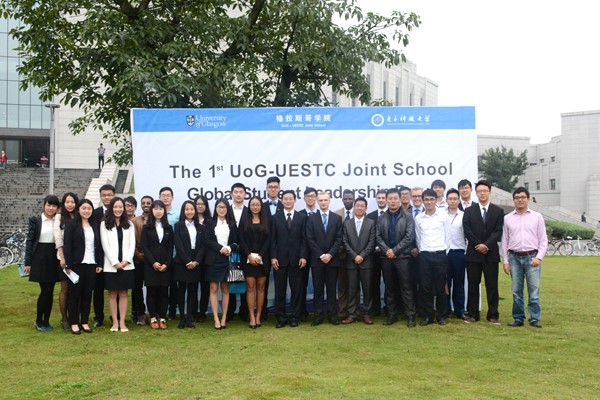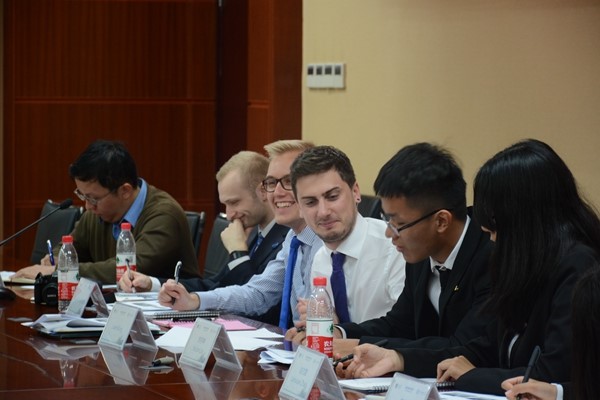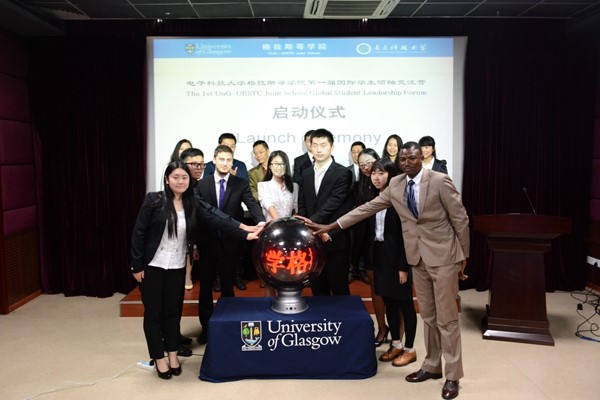 ---
First published: 23 November 2015