Interested in fundraising?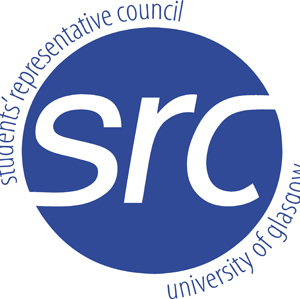 Dear Student,
Raising & Giving (a.k.a. RAG) is a national fundraising initiative from Universities to promote student fundraising.
This year, a new RAG committee will be set up to coordinate events over the course of the year and work on a variety of fundraising activities on campus – this was previously promoted as a RAG Week at UofG.
This official new committee will provide members with a fantastic opportunity to engage with charities and fundraising, develop skills, make new friends, and allocate funds to charitable causes you feel passionate about.
This committee will meet once a week, and work together to coordinate events.
If you feel this is something you could contribute to, please complete the application form. You can access the form using the Google Forms system.
Here's the link to Google Forms
You'll be asked for your student email and for a brief outline (100 words max) of why you feel you would be good for this role.
Whether you have previous fundraising experience - or just wish to get involved in something new – we'd love to hear from you!
Please submit your application by - 5pm, Monday 9 November.
Much love,
Glasgow University Students Representative Council - SRC
---
First published: 3 November 2015