UofG student an 'Unsung Hero'
University of Glasgow student Kevin Martin has won the Unsung Hero Award at the Young Scot Awards 2015.
Kevin was nominated for the award after turning his life around and devoting himself to helping young people in his community.
At age 13 Kevin's father died and he became involved with a gang in his neighbourhood. By 15 Kevin had been expelled from school and had been charged by the police for possessing a knife and a machete.
After leaving school, Kevin was given the opportunity to travel to South Africa and he became involved with community work helping children living in shanty towns. The experience changed his life.
On returning to Glasgow, Kevin started a job as a trainee youth worker with community outreach project FARE – Family Action in Rogerfield and Easterhouse.
He graduated from college with an HNC and is now in his second year of a Community Development degree at the University of Glasgow.
Kevin said: "I didn't expect to be nominated for this award so I'm overwhelmed that I have won it. I'm lost for words! I saw a lot of poverty in South Africa but realised we had similar problems with poverty here in Glasgow. It motivated me to start a career in youth work and help people in my own community. I'm working with young people to try and prevent them from following the wrong route in life. I'm going to keep helping people and I hope I can be an inspiration to the kids I work with."
The Sunday Mail filmed Kevin in the East Quad of the University as part of a short film telling his story.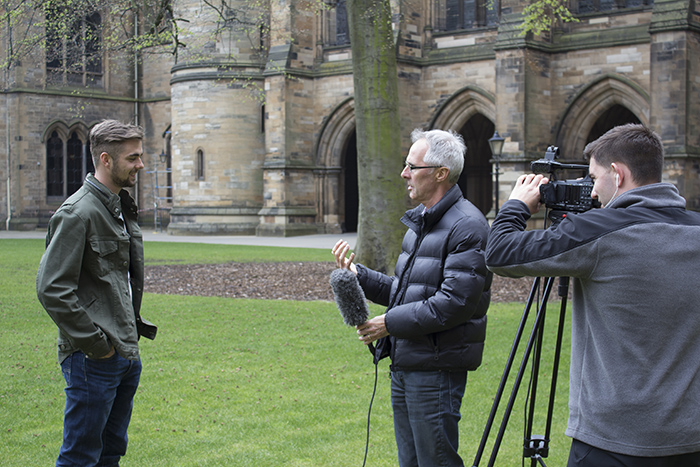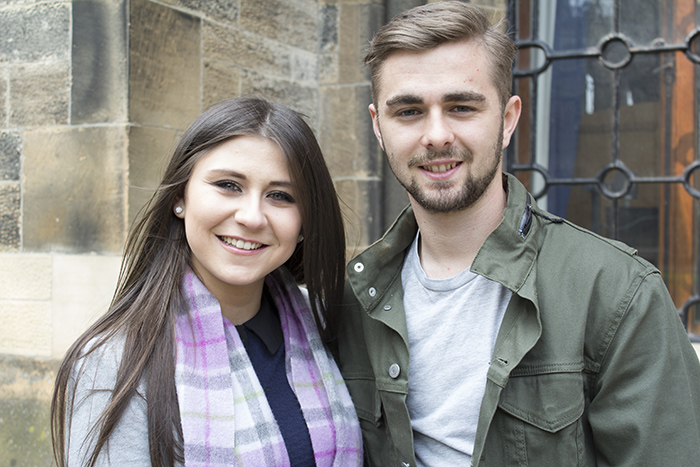 ---
First published: 13 May 2015