Small businesses raise money for Beatson
Students from the Adam Smith Business School have raised nearly £1,500 for the Beatson Cancer Charity by starting small businesses.
The students were taking part in the Business Start-Up course; which ran for the first time this year for Business and Management Honours students.
A key part of the course required students to work in small groups and start micro-businesses. All the profits made from trading activity will be donated to the Beatson Cancer Charity at a formal presentation later this month.
There were twelve businesses in total ranging from a gin tasting experience, FIFA tournaments and businesses selling candles and woollen accessories. As a result of taking the course, many of the students are now considering an entrepreneurial career instead of working for a big company. Examples of student reactions include the following:
"It has given me the confidence in myself that starting a business is possible"
" It was an amazing experience for us all. I enjoyed the "learning" through "doing" aspect of the course and the practicality of it all. I am really proud that we managed to gather the money we did and hope that it helps others".
"I now have an online store with over £200 sales in one month – something that was unimaginable to me at the start of the academic year and it is entirely a result of the confidence gained through engaging in this activity".
ASBS academics Dr Jillian Gordon and Professor Colin Mason who ran the course explained that "The course is based on the view that you can't teach someone to be an entrepreneur through lectures. There has to be an experiential component".
Both are delighted with the overall learning experience gained by the students and of the financial contribution to the Beatson Charity.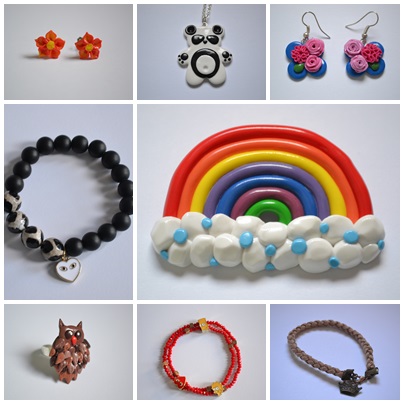 ---
First published: 29 May 2015