Ambassadors of France and Italy on UofG visit
The University is to be doubly honoured on Friday 27 February when it will host separate visits by two European ambassadors.
Ambassador of France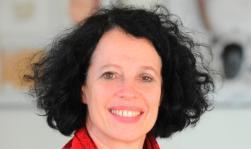 Madame Sylvie Bermann, Ambassador to the United Kingdom of Great Britain and Northern Ireland since 21 August 2014, will deliver a lecture on Friday morning to staff, students and invited VIPs on "The Strategic Partnership between France and the UK".
From 2011-2014 Madame Bermann was ambassador Extraordinary and Plenipotentiary in Beijing, China.
Guests will have the opportunity to ask the Ambassador questions on her lecture before she departs for a tour of the Hunterian Art Gallery, including the Ingenious Impressions exhibition.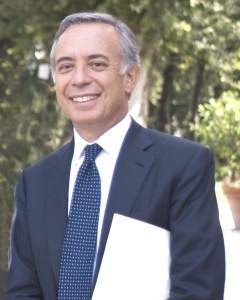 Ambassador of Italy
‌The Italian Ambassador to the UK, Pasquale Terracciano, will visit the University in the afternoon. His visit takes place in conjunction with a lecture by Carlo Petrini, founder and President of the international Slow Food movement, which will be delivered in Italian.
Slow Food is a global, grassroots organisation, founded in 1989 to prevent the disappearance of local food cultures and traditions, counteract the rise of fast life and combat people's dwindling interest in the food they eat, where it comes from and how our food choices affect the world around us.
Note: This lecture will be in Italian
---
First published: 20 February 2015