Munro Challenge 2015
‌Can you climb a Munro and raise funds for leukaemia research. A Munro is a mountain more than 3000 feet high.
The aim:
To have groups of walkers on as many of Scotland's 282 Munros as possible during the end of May bank holiday weekend. To raise funds for for the Paul O'Gorman Leukaemia Research Centre.
When:
23 to 25 May 2015
A Munro top is a summit that is not regarded as a separate mountain and which is over 3,000 feet. In the 2012 revision of the tables, published by the Scottish Mountaineering Club, there are 282 Munros and 227 further subsidiary tops.
Criteria:
Teams should be between 2 and 8 people, with at least one person in each team being an experienced walker.
All participants will be asked to sign a disclaimer and be provided with safety guidelines.
The event is open to the general public, not just University of Glasgow staff.
Register:
Registration is free.
Choose which Munro(s) you would like to climb from the Munro list. Then email Susanne Hill with your choice and a confirmation will be sent to you along with a disclaimer/booking form.
Sponsorship:
Participants are asked to raise at least £50.00 in sponsorship for the Paul O'Gorman Leukaemia Research Centre - POG Appeal information
Visit Justgiving to set up a donation page.
Training:
A training workshop will be provided for inexperienced or out of practice walkers.
Prizes:
There will be a prize for the best photograph at the top of a Munro!
More information:
For more information contact Susanne Hill, Development & Alumni Office, 0141 330 5092, susanne.hill@glasgow.ac.uk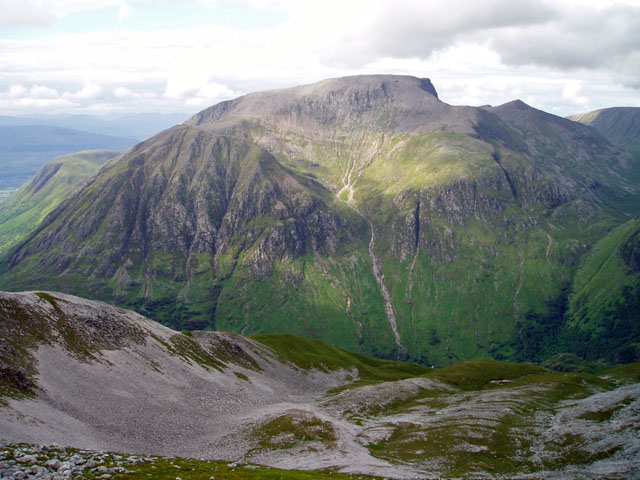 ---
First published: 17 February 2015