Robert Service biography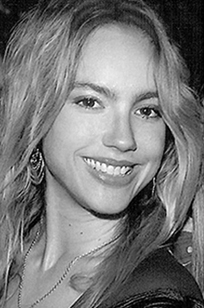 A French Canadian author, and great-granddaughter of the author Robert Service, has produced a new biography charting his early years and the time he spent at the University of Glasgow.
Charlotte Service-Longépé's first volume is called 'La Piste de l'imaginaire', and is published by the Quebec company, Les Éditions JCL at Chicoutimi. It covers his turbulent early years and his later adventures in the Canadian wilderness.
Charlotte told Campus e-News her publisher had given her the opportunity to shed new light on Services's life and works, including his early years at Kilwinning in Ayrshire and at the University of Glasgow where he studied for a time. A chapter of Charlotte's book is devoted to his time at Gilmorehill.
You can find out more about the book on the French-Canadian publisher's website: Les Editions JCL.
To find out more details of Services's life visit The University of Glasgow story - Robert William Service.
---
First published: 17 August 2015