Eight week closure of Mackintosh House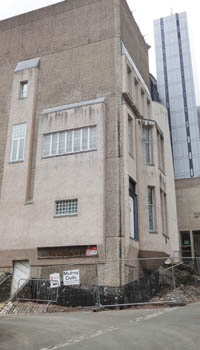 It was confirmed this week that The Mackintosh House will close to the public for approximately 8 weeks from Monday 10 August 2015.
A major programme of repair work is currently underway at the Hunterian Art Gallery to address problems of water ingress and part of this work involves The Mackintosh House.
The House will be closed from Monday 10 August to Wednesday 30 September inclusive.
The work schedule includes structural repairs, cleaning of soft furnishings and carpets and repainting.
The refurbished House will open to the public from 1 October as part of the Mackintosh Festival 2015.
The Hunterian Art Gallery and Hunterian Museum remain open as usual.
---
First published: 3 August 2015