10th Annual University of Glasgow Learning and Teaching Conference
'Enhancing the student journey'
The 10th Annual University of Glasgow Learning and Teaching Conference took place on Thursday 30th March 2017.
Colleagues from across the University support and guide students through their time at University, be it from helping new undergraduates transition into study to supporting them into employment or further study after graduation or from designing assessment to drive their learning to giving feedback to help them develop for their next piece of work. Colleagues support students as they develop their skills with technology as well as their links with communities and organisations outside the University.
Video footage from the plenary sessions is available below.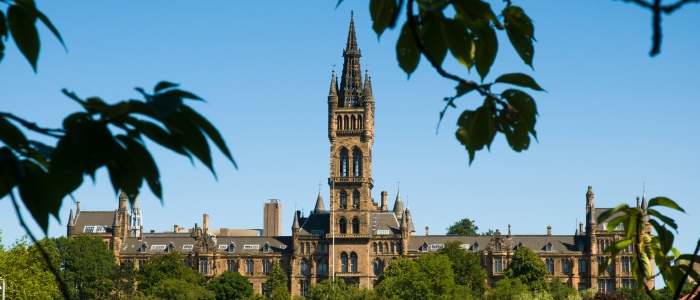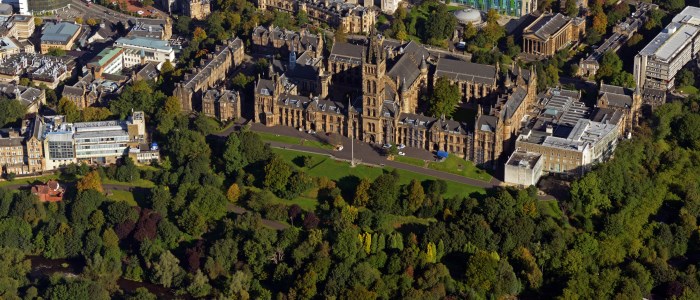 Interactive keynote and Voting
Instructions for accessing voting software.
- Go to https://classresponse.gla.ac.uk/
- Choose 'Anonymous Guest Access'
- Enter the session number (listed below)
- Choose 'Join Session'
Session numbers
Simon Lancaster keynote = 750
Vote for best Presentation = 733
Vote for best Lightning Talk. = 751