Annual Learning and Teaching conference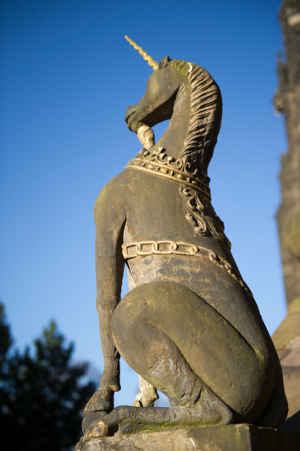 Annual Learning and Teaching conference
The 11th Annual University of Glasgow Learning and Teaching Conference will take place on Wednesday 28th and Thursday 29th March 2018.
The title of this year's Conference is 'Learning Spaces', with a focus on 'Visualisation in Learning and Teaching' on the first day.
Registration will open at the end of January.
This year the Conference has six sub-themes which are:
Visualisation in learning and teaching
Learning in a virtual space
Promoting active learning in the classroom
Inclusive and accessible spaces