Relocating to Glasgow
Information for overseas applicants and International Staff including Immigration & Visa information, our Relocation Policy and links to our section on Internationalisation which includes information for staff engaged in international initiatives, international staff working in Glasgow and staff working overseas.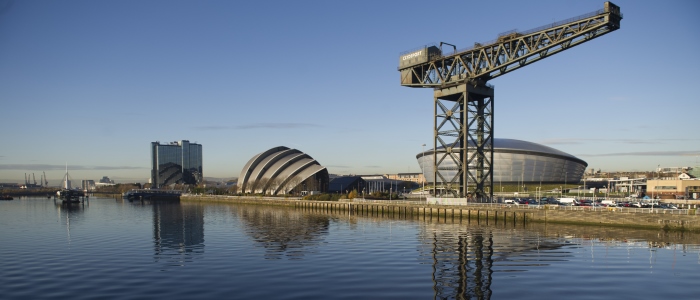 Information for international staff, and staff relocating to Glasgow. Bank Accounts, Council Tax, Accommodation and more.